Hey there, readers, it's your girl, me. I've been away for a while, because, you know… *nudge nudge* the v-word. The global thingy. End times etc. The Germaphobe's Vindication.
So… yeah. I know I'm not the only one who is feeling very weird right about now. We got the notice that the library would close on Friday March 13 (mmmm-hmmmmmmm) and honestly, it was like finding out we were all getting a few extra vacation days. I thought I would get housework done, spend time with family and friends, and, of course, get a helluva lot of reading done.
Well, as of today, Day 37 (!!!) of quarantine, I've really only done the first thing. Every inch of my living space has been triple cleaned, purged, organized, sterilized, and, in some cases, colour-coded. I've baked some cake, I've binge-watched countless series, and I've read… 8 books? Maybe??? And to be honest, I skimmed one of those. (Although I tore through the Neapolitan series by Elena Ferrante and godDAMN you better believe I'll be reviewing those.)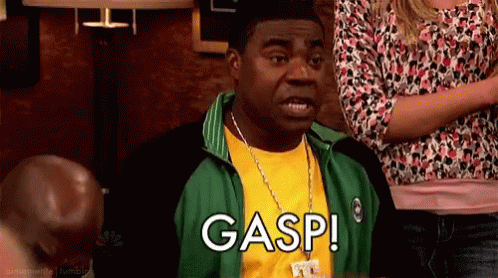 The surprising thing is, I'm not really disappointed or pissed off with myself. It's a strange time, and we're all figuring this out as we go along, one day at a time. And despite the frankly staggering number of post-apocalyptic novels I've read, I really don't know how to handle any of this, other than to hold on to hope as tightly as I can, and take solace in the love of my husband, my mother, my cats, and the rest of my family and friends. And books, too, of course – always books – and movies, and tv series, and music and podcasts, hobbies and crafts, and nature, and the hundred thousand other things that are still good and joyful. Because as a wise wizard once said…
And right now, the most heroic thing we can all do is the opposite of marching out in a big group to travel across the continent on a mission to destroy some evil jewelry. The best, smartest, safest thing for everyone is, in fact, a hobbit's dream: stay home, and read. I think that, for me, the answer to finding solace in books is to start re-reading all of my old favourites. In fact, I think it's time for a little ole Harry P marathon. That's right, my dudes. It's Potter time. And then, after that, who knows? Maybe I'll go full retro reads and start the Redwall books, maybe even Pern! All I know is that I need the company of old friends right now, and actual, physical, paper books, and the smell of a good story in  yellowed pages and creased spines.
To anyone reading this, thank you for spending a few minutes of your day in my weird little corner of the internet. I wish you and your loved ones health, and happiness, and good books.
– xo, R