Welcome to the 20s, old sports! Yes, I am going to be this insufferable until I get used to saying 20 freaking 20 (terrifying).
So it's that time of year again, this shiny, brand new year, when resolutions are made and goals are set. I, for one, love resolutions. Time is undoubtedly a construct, but hey, it's out construct, and even if the first day of the first month of the first year of this new decade is an arbitrary designation, at least the illusion serves a function in representing a chance to change our ways and try to improve. Right? Right??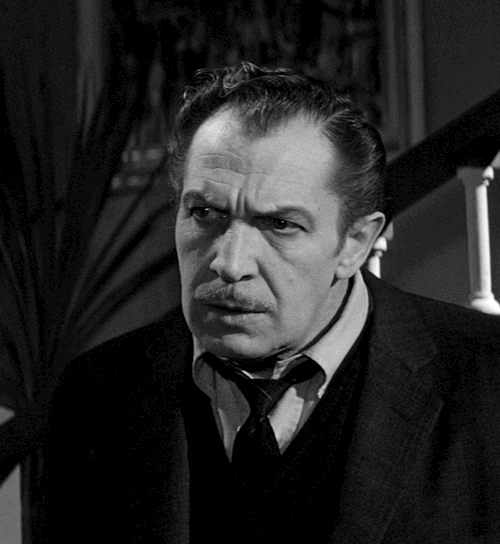 Anyway. So here are my goals and resolutions and what have you.
Read at least 125 books this year (or roughly 2.5 books a week). I hit 155 in 2019, so I think that's a pretty reasonable goal.
Finish reading all of the books I've marked "Currently Reading" (lies) on Goodreads. I use that feature to earmark books I want to read in the near future, but it's gotten way out of hand. I think improving my usage of Goodreads overall is something I need to work on.
Make a dent in the TBR pile by reading at least one book a week that I already own. I get distracted by all of the new library books I get every day, and the books I actually own usually get put off. The one downside to working at the library – books everywhere.
Buy fewer books, both print and digital. I mean, we all know that's not going to happen (sorry, G) but like, at least I can say I tried.
Use OverDrive for e-audiobooks. I hate audiobooks with a fiery burning passion, but I think I might be able to get into them for nonfiction reads. We shall see.
When the urge to scroll through social media hits, reach for a book instead. NO. MORE. SCROLLING. Trying to cap my phone time at an hour a day, because phones are evil and I miss the days when I was forbidden to own one. I got so much more reading done (and writing, but let's not talk about that mmmmmkay).
Read EVERYWHERE – waiting in line, during solo meals, on work breaks. Which brings me to the next point…
Resurrect the ingenious EMERGENCY BOOK strategy of my youth – basically, never ever EVER be without a book. Bring one with you everywhere you go, all the time. Insert jaws-boat.gif – we're gonna need a bigger bag.
Improve my reading space. Since moving in with my husband, I haven't really had a chance to build a comfy little nook. So the goal is to move into our new house and design the perfect cozy reading space -that means a bright light, tons of massive blankets, and a big-bellied cat.
Read things that I enjoy, and in the same vein, stop reading things I don't enjoy. I started doing this last year, and I think that's the main reason I was able to read more books than I have since I was in high school and shirking all homework to tear through the western canon and also all of Anne Rice's collected works. Life is too short to read books you don't like. Yolo. Read what you want.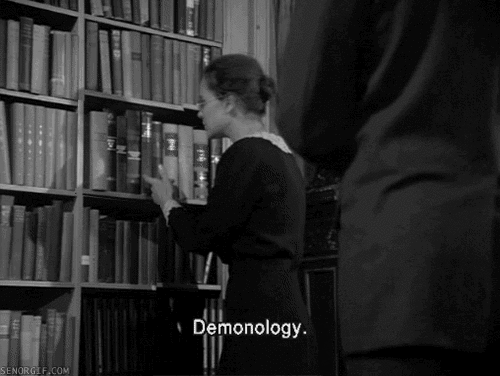 Exactly.
That's all for today, folks. Here's to a bright new year, filled with books galore.
– xo, R