¡Hola chiocs! Sup. Today I'm playing #saturdaylibrarian and frankly I've had enough goddamn weeding for the day, there's only so much getting rid of books a girl can handle. Usually this would be the point where I start wedding planning to pass the time, but, miracle of all miracles, we may actually be back on track.
Yes, it is noice.
On to the review! Today, it's The Corset by Laura Purcell, and if you read this post, you'll remember that her first novel, The Silent Companions, was one of my favourite reads of 2018.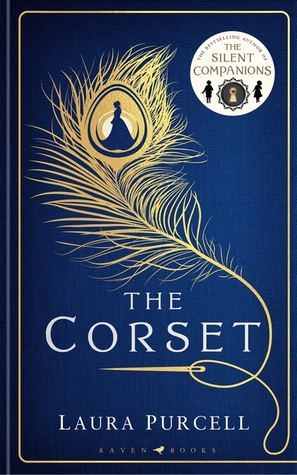 Cover Talk
Aesthetically, I like it BUT I feel like it doesn't convey the proper amount of creepiness. Because this book is creepy dialled alllllllllll the way up to 11.
The Summary Heist
Is prisoner Ruth Butterham mad or a murderer? Victim or villain?
Dorothea and Ruth. Prison visitor and prisoner. Powerful and powerless. Dorothea Truelove is young, wealthy and beautiful. Ruth Butterham is young, poor and awaiting trial for murder.
When Dorothea's charitable work leads her to Oakgate Prison, she is delighted with the chance to explore her fascination with phrenology and test her hypothesis that the shape of a person's skull can cast a light on their darkest crimes. But when she meets teenage seamstress Ruth, she is faced with another theory: that it is possible to kill with a needle and thread. For Ruth attributes her crimes to a supernatural power inherent in her stitches.
The story Ruth has to tell of her deadly creations – of bitterness and betrayal, of death and dresses – will shake Dorothea's belief in rationality and the power of redemption.
Can Ruth be trusted? Is she mad, or a murderer?
Robyn Says
Damn, guys, I was NOT expecting this book to be THIS good. It was soooooooo creepy and ominous and Gothic, and maybe I'm in the minority, but I actually didn't guess the twist until really close to the big reveal.
I loved the dual setting of the book – the working class slum and the upper crust society of Victorian England. Add a faintly supernatural murder mystery, compelling characters, a whole lot of information about Victorian dressmaking, and phrenology to boot?? Talk about Robyn catnip.
(Sorry.)
I read a few other review of The Corset that mentioned the book dragging or feeling bloated with unnecessary characters, but I disagree. I actually wish the book was longer (*cough* sequel *cough*), and, too, the meandering quality added to both the creepiness levels and the overall Victorian feel of the novel. I mean, Dickens, need I say more? (No.)
I really enjoyed this book, and I strongly recommend it to anyone looking for a horror-lite novel. I will definitely be thinking about this one for a while.
Verdict
READ IT. Loved it, adding it to the insta-rec pile. You will not be disappointed. Giving you the official #readingrobynguarantee.
Best Lines
I didn't take notes, I read this on my phone lol. And the ones on Goodreads aren't the best but…
"But instead I shared the fate of all girls who are poor of pocket: I was tied to my work, like a needle tethered by thread."
Fancasting couch
Ruth
Dorothea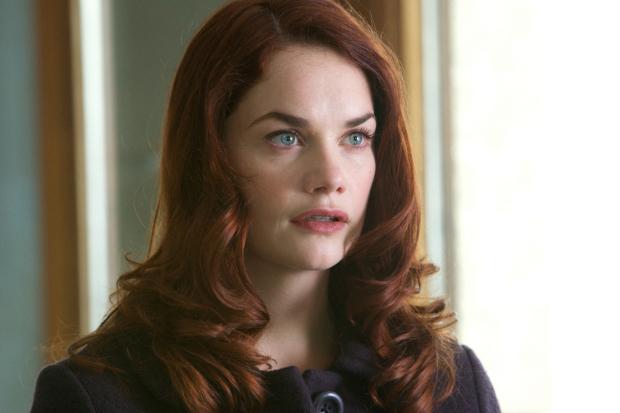 Billy
Book Boyfriend material
Hmmmmmmm, maybe that posh guy who had alllllllllll the tea, but really, no one, this was definitely a girls kicking ass book.
Rating
9 out of 10 poisonous but so so pretty green velvet gowns.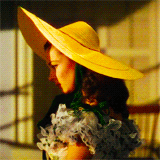 ROBYN'S FINAL THOUGHT
Totally off topic, but since it was Valentine's Day a few days ago, have a pic of me and my gorgeous fiance 😉 I like to show him off 😍
God we're cute.
Until next time. Read on, chicos.
-xo, R