Subtitle: yet another nightmare that wouldn't happen to a vegetarian.
Before we get into it, how are you? Like, how are you? Are you okay? Because I am not okay ell oh ell but the motivational instagram pages I follow have told me that this is okay, we are all okay to not be okay, OKAY? Okay.
Anyway. On to the book. Today it's a brand spankin' new horror book that I've been very eagerly anticipating: The Only Good Indians by Stephen Graham Jones.
Cover Talk
Very good, I like. So creepy, so very very creepy, and so on point. This is how you do it.
The Summary Heist
A tale of revenge, cultural identity, and the cost of breaking from tradition in this latest novel from the Jordan Peele of horror literature, Stephen Graham Jones.
Seamlessly blending classic horror and a dramatic narrative with sharp social commentary, The Only Good Indians follows four American Indian men after a disturbing event from their youth puts them in a desperate struggle for their lives. Tracked by an entity bent on revenge, these childhood friends are helpless as the culture and traditions they left behind catch up to them in a violent, vengeful way.
Robyn Says
Woweeeeeee. Okay, before we get into this, I'm gonna give you the warning that the internet gave me. Yes, the dog dies. In fact, multiple dogs die. And it is described, in detail, and it is gruesome, and I maybe definitely cried a lot. But… it is relevant to the story. So we will accept it and move on.
So where was I? Oh yes. WOW.
I am impressed. This was good. This was very good.
Compelling characters? CHECK. Fast-paced and original plot? CHECK. Suspense? Terror? Gore? CHECK CHECK CHECK.
AND it's an own-voices read featuring exclusively POC characters that manages to address the past, present and ongoing horrors of colonialism as experienced by the Indigenous people of North America while also infusing the stale horror genre with new life by re-imagining Blackfoot mythology??? Hell fuckin yeah, buddy.
To put it lightly, this book was fucking awesome. YMMV, as always, but I was just hella impressed. I actually read this in one sitting, during one incredibly busy shift at work when I had a whopping zero teens to supervise (#pandemiclibraries), and let me tell you, I wasn't in the library when I was reading this. I was fully immersed in this incredible story, so much so that when a colleague came by to relieve me for a break, I literally jumped out of my seat and squawked like a goddamn seagull. It's that fucking good.
There were some parts I preferred more than others (DEER BABY POV FOR THE WIN) but damn, I really can't find much to critique about this book. It is pretty much a perfect horror novel, and exactly what you should be reading to celebrate this grim 2020 spooky season.
Verdict
READ IT. This is a Robyn-certified VGB (Very Good Book), and if it fails to live up to your expectation… don't @ me. But it will. So READ IT.
Best Lines
So many good ones. Stephen Graham Jones, you are good with the word-smithing. A few of my favourites:
"For them, ten years ago, that's another lifetime.
For you, it's yesterday."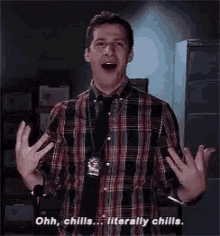 You hide in the herd. You wait. And you never forget.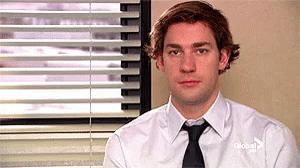 Fancasting couch
Okay. Serious talk time.
Once again, reading a book by a minority author and attempting to fancast the characters demonstrates how limited our pool of BIPOC (Black, Indigenous, and People of Colour) actors is. I hate this. I really fucking hate this. As a BIPOC woman who actively tries to be a good ally each and every day, I do feel like I am constantly seeking out films and TV created by and starring ethnically diverse people, but even so, my familiarity with this underrepresented group is severely limited. I feel so ashamed, angry, and frustrated that I can't summon up a fancast for these characters the way I could for a book starring white characters. It sucks.
/rant (but seriously.) (Also, check out #indigenous on TikTok for some amazing, creative, and educational content from Indigenous creators… and yes, I am a millennial on TikTok, shut up)
Anyway. Here's my best attempt.
Lewis – Eugene Brave Rock, a Blackfoot actor from Canada
Shaney – Jessica Matten (who is not a member of the Crow nation like her character, but is an Indigenous actress of Métis descent from Canada)
Denorah – Kawennáhere Devery Jacobs, a Canadian Mohawk actress 
You Know Who – whatever the hell this is, thank you no thank you, Google image search
Book Boyfriend material
Definitely no one in this book, in which many men do many stupid things.
Rating
Nine out of ten vengeful deers. THIS IS WHY WE DO NOT KILL THINGS, GUYS.
ROBYN'S FINAL THOUGHT
It's 10 years old but maybe give this a fuckin read and remember that if a murderous Deer Woman doesn't come to kill you in an indescribably horrible way, we will all most certainly meet our demise in an equally horrible but largely avoidable manner directly related to climate change. Go vegetarian, stop hunting, and avoid death at the hands (hooves?) of supernatural cervine monsters while also stopping the current climate crisis and maybe avoiding the impending Holocene extinction. Feel free to google the fuck out of that shit and you're welcome for the many sleepless nights I hope you endure. Same, buddy boy. Eat a fucking veggie burger and maybe turn off the goddamn lights when you leave a room and also stop ordering from amazon, vote, read some fucking Marx, and do your part to slowly dismantle the capitalist system that is arguably the sole cause of the afore-mentioned climate crisis and which could easily solve said crisis were it not for the unholy terror of a decrease in profit, which is, of course, precisely what makes it capitalism. It's an ouroboros of existential terror.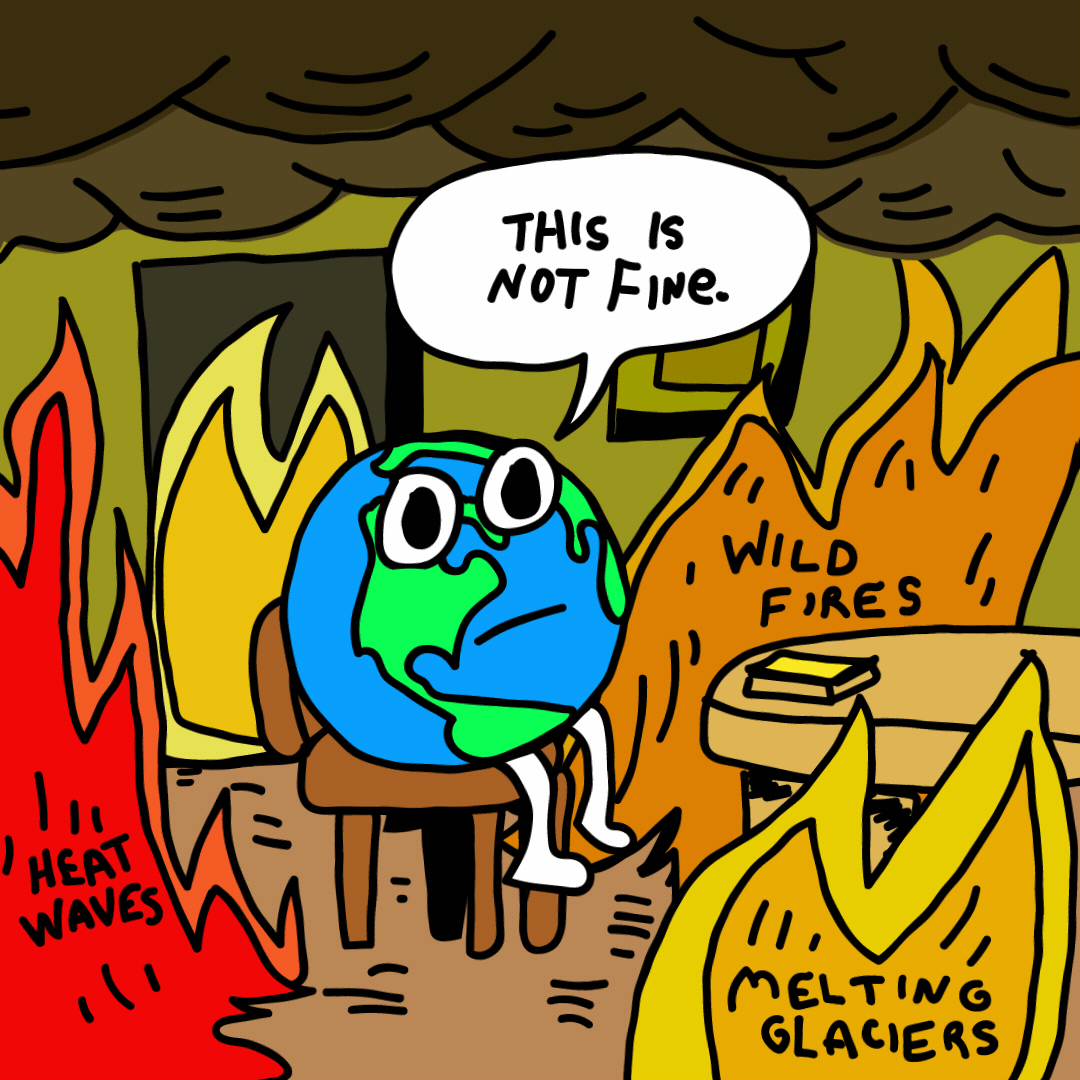 – xo, R