I'm in one. It's terrible. Approximately 1.6 billion books on my TBR and I still can't find a book I want to read.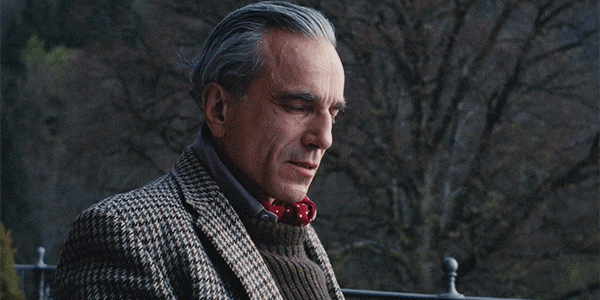 I mean, I'm reading. The no twitter thing is working, of course. But my dudes, my heart just isn't in the books I've got on the go – some science fiction, some literary fiction, a few smutty romances. You know, the usual. I'm just not feeling any of it.
I need a series. No, I need a fantasy series. Shit, I need a high fantasy series. Dragons makes everything better. Throw in a wizard and you got yourself a goddamn winner. But I feel like I've read everything that would fall into this category?? Unless…
Do I dare…
Has the time come…
IT'S WITCHER TIME, BABY.
Aw yeah. Let's do this.
– xo, R