Hey bookish babies, been a hot minute, hasn't it? MY FAULT, no excuses, life is an unending wheel, time is a flat circle, and marriage involves so much cooking, I AM ONLY ONE WOMAN. Neverthless, although the blogs are not being blogged, the books are still being read, and since last we spoke, I have not only dipped my aristocratic toes into the Pacific Ocean for the first time, celebrated 100 days of marriage to the dragons-slayer, and turned 33, the most magical number (and hence, year, it must follow) of all… I also completed my 2019 Goodreads challenge!!!!!!!!!!!!!!!!!!!!!!!!!!!!!!!!
Now that's something to celebrate.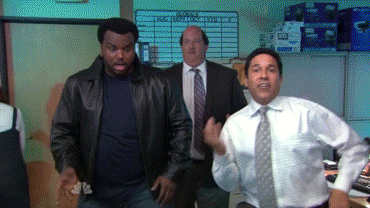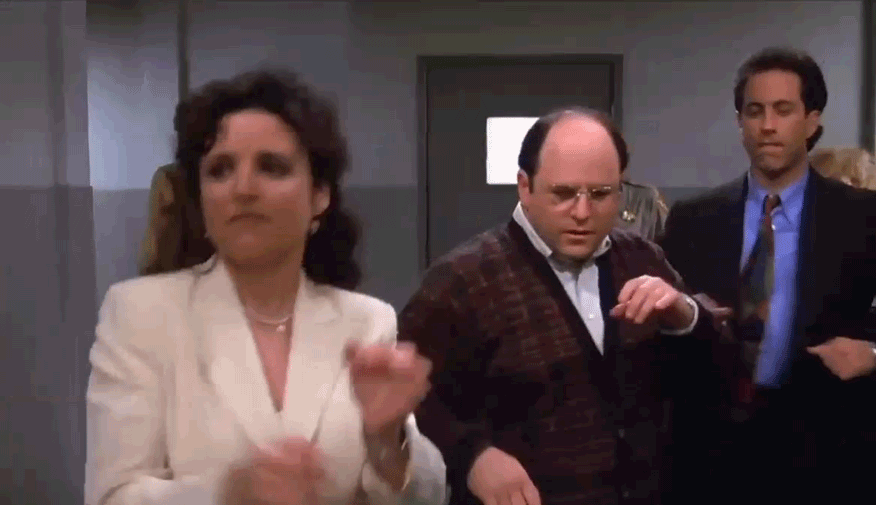 Fyi, as of last count, I'm actually sitting pretty at 118 out of 105 books…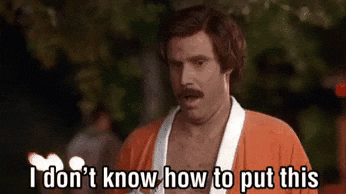 That is all.
– xo, R