I'm in a foul mood, crumpets. No spirit for a preamble. Time to savage a book.
Today, it's Amor Towles's Rules of Civility  – which is yet another of my library's book club picks.
Cover Talk
We haven't even opened the book and already I feel like I'm in West Egg. Or is it East Egg? I have no idea.
The Summary Heist
On the last night of 1937, twenty-five-year-old Katey Kontent is in a second-rate Greenwich Village jazz bar with her boardinghouse roommate stretching three dollars as far as it will go when Tinker Grey, a handsome banker with royal blue eyes and a tempered smile, happens to sit at the neighboring table. This chance encounter and its startling consequences propel Katey on a yearlong journey from a Wall Street secretarial pool toward the upper echelons of New York society and the executive suites of Condé Nast–rarefied environs where she will have little to rely upon other than a bracing wit and her own brand of cool nerve. 
Wooed in turn by a shy, principled multi-millionaire and an irrepressible Upper East Side ne'er-do-well, befriended by a single-minded widow who is ahead of her time, and challenged by an imperious mentor, Katey experiences firsthand the poise secured by wealth and station and the failed aspirations that reside just below the surface. Even as she waits for circumstances to bring Tinker back into her life, she begins to realize how our most promising choices inevitably lay the groundwork for our regrets.
Robyn Says
Omfg.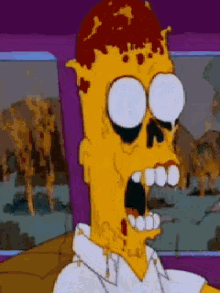 Guys, I tried. I really did. And this book almost defeated me. I tried hardcover. I tried paperback. I even bought the goddamn ebook ff. I tried reading at home. At work. In the bath. In bed. In the morning. At night. On the treadmill. And I just could not get into it.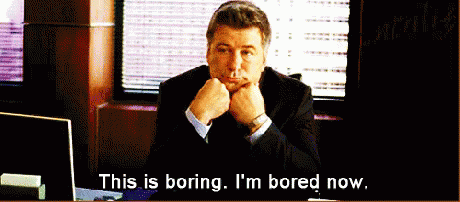 But this is not a book I could DNF. So I did what I vowed I would never do.
I got an audiobook. YES I KNOW WHAT THE ACTUAL EFF.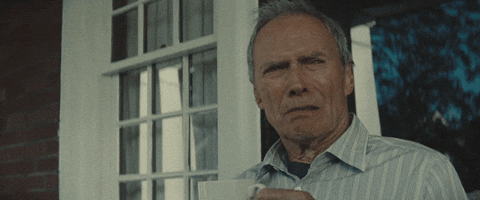 Audiobooks. *full-body cringe* See my previous post for more on that.
I will say that while this strategy worked, as unpleasant as the experience was, I still think audiobooks are trash, fight me.
And this books. Jesus Hamilton Christmas. I don't even know guys. I just don't know. I mean, if this was a gif review, I'd post this:
But it's not a gif review goddammit and I actually have to provide words. SIGH. Saddle up, bitches.
The characters were all flat, hollow, unlikable Fitzgerald rejects (except for Wallace). I hated the narrator/protagonist, I hated her stupid viper pal Eve, I hated her Matthew-Crawley-esque milksop crush Tinker (fuck you, Tinker, you hear me? FUCK YOU), I hated the old bish and I hated the side bishes and I really fucking hated the SHITTY handling of minor POC characters (sidenote – this is where audiobooks go from ugh to HECK NO; pro-tip don't have your white female narrator attempt a "negro" (which also… like ???) accent). I hated the meandering style of writing that aimed for depth but ended up sounding like it was written by someone who would use "blood-orange" to describe a garment (so pretentious) and I hated the motherfucking story that wasn't really a story but more like a series of events that happened and there were no lessons or revelations or insights, and then the characters were like ¯\_(ツ)_/¯ and the readers were like 「(°ヘ°) and I was like (ꐦ ಠ皿ಠ ) so yeah. NOT MY FAVOURITE BOOK, GUYS.
Verdict
Don't read it. Just read all of Fitzgerald and actually FEEL something.
Best Lines
"That's the problem with living in New York. You've got no New York to run away to."
Fancasting couch
Katy – the physical manifestation of pretentious
ugh.
Eve – some blonde
Ok fine it's Jean Arthur.
Tinker – this blond bitch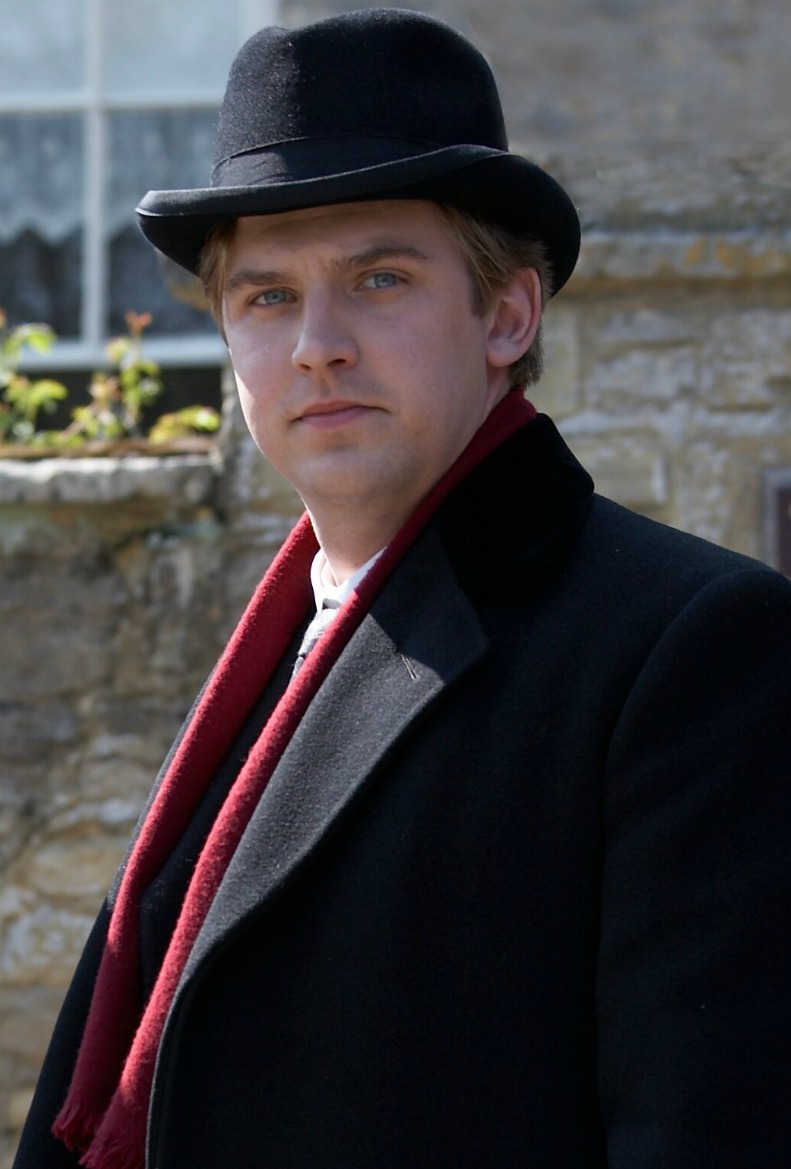 NO.
Ann Grandyn – middle-aged Lauren Bacall, which this character does not deserve but I needed some goddamn snacks in this fancasting couch, ok?
Noice.
Wallace – Michael Shannon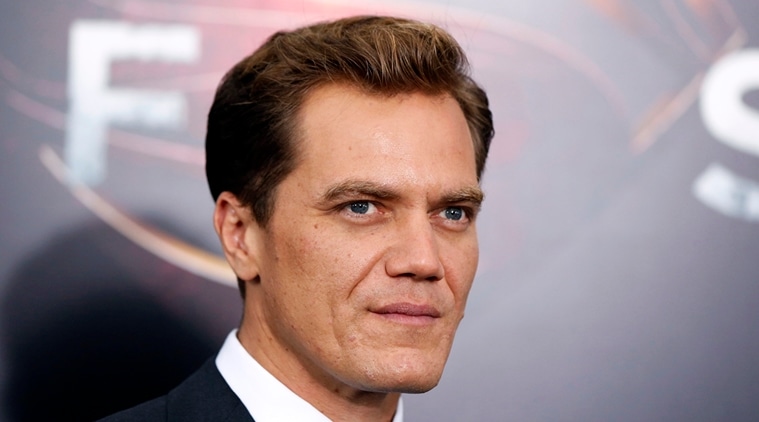 SPEAKING OF SNACKS *fans self* *spontaneously combusts* *worth it*
Book Boyfriend material
WALLIS OBVIOUSLY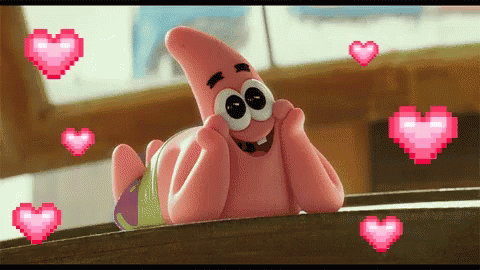 Rating
2 out of 10 stereotyped minor POC characters, who are too good for your Gatsby knock-off anyway.
ROBYN'S FINAL THOUGHT
In the end, wasn't the real East Egg inside us all along? Or is it West Egg…
-xo, R