NOTE: I wrote this last week and didn't post it. I swear to god. Don't @ me.
Oh no! I completely dropped the July blogging ball didn't I??? I blame Mexico  – and the broad-shouldered and curmudgeonly cutie responsible for turning my life into a telenovela. #EmotionsAreHigh
Ok I'm squeezing one last review in… wait, is this my ONLY July review? GASP.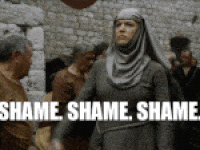 Goddammit.
Okay, here with go. This week, I'm bitching about Robin Wasserman's Girls on Fire. You know the drill.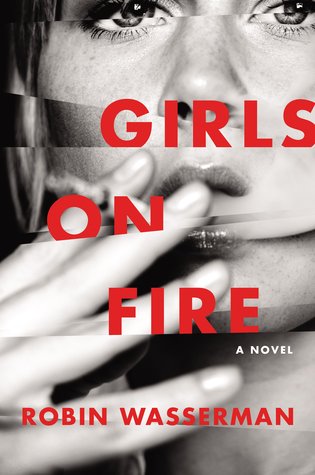 Cover Talk: US cover – meh. Stylish, but kind of bland too? Also, completely unrelated to the theme or vibe of the book, in my opinion. UK cover – so fucking weird that it's working for me. I'm not going to question it.
The Summary Heist: Girls on Fire tells the story of Hannah and Lacey and their obsessive teenage female friendship so passionately violent it bloodies the very sunset its protagonists insist on riding into, together, at any cost. Opening with a suicide whose aftermath brings good girl Hannah together with the town's bad girl, Lacey, the two bring their combined wills to bear on the community in which they live; unconcerned by the mounting discomfort that their lust for chaos and rebellion causes the inhabitants of their parochial small town, they think they are invulnerable.
But Lacey has a secret, about life before her better half, and it's a secret that will change everything…
Robyn Says: I hated this book. I read it last week and all I can remember is hating every minute of reading it and hating myself for continuing to read it. It was predictable, pretentious, and self-aware. I can't even bring myself to give it a proper review.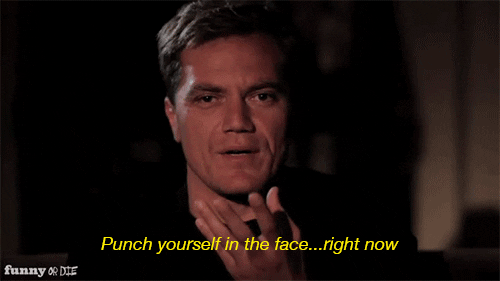 Verdict: Don't read it. Just fucking don't. Unless you want to. Do what you fucking want, I'm not the king of you.
Best lines: n/a
Fancasting couch: Je refuse.
Book Boyfriend material: Kurt Cobain, who does not deserve this.
Rating: 1 out of 10 [redacted due to unrestrained and unholy vulgarity]
ROBYN'S FINAL THOUGHT: This just goes to show you, kids, that the hype is so often unwarranted. #TrustNoone
Take it away, Titus.
Sorry, T, I can't hear you *la la la la la*
Robyn out.
-xo, R