Alright, book nerds.  It's that time of year again. Namely, the end of it. And thank christ for that, right? What a nightmare.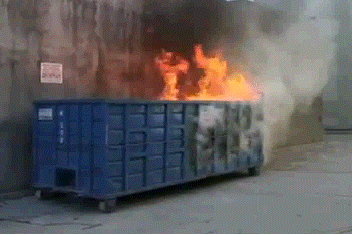 ⇑ 2016 ⇑
But as much as 2016 has fucking sucked in most ways, it's actually been a pretty great year for me in terms of reading. (Oh and I also FINALLY got a librarian job, so OMGYAY for me, putting that masters to good use at last, guess I'm not a complete failure anymore, am I, world, am I??)
Anyway. Let's dive in to the good books.
Robyn's Year of Reading: 2016 Edition
NB: Not all of these books were published in 2016. I just read them in 2016. If you have a problem with that, get out.
Fantasy
I'm starting with my favourite genre, because I feel like genre fiction in general and fantasy specifically is still unfairly overlooked. And since we're talking favourites, I might as well start with my favourite book of the year… *drumroll* City of Blades, the second book in the Divine Cities series by Robert Jackson Bennett, twitter god and author bae. I didn't actually review the book on the blog, because I had Emotions that would not be wrestled into words (and also, we all remember what happened the last time I tried to review an RJB book, right?), but it has everything you didn't even know you wanted in a fantasy: bad-ass characters that you love more than most of your blood relations (one of whom is a tough, one-armed, HBIC general that also happens to be a middle-aged woman, no biggie), a complex plot full of action and twists, and grim political intrigue that mirrors, sometimes uncannily, the hellscape that is our own world. It will make you think about war and its devastating cost on the people it touches, the very notion of civilization, and whether we can ever really forgive our fathers. It will break your fucking heart.
Oh, and Sigrud is back.
So yeah, City of Blades, a Very Good Book, 13 out of 10, would want to have with me on a desert island, READ IT, weep for 18 hours, then read it again.
The other fantasy I liked was mostly YA, not that there's anything wrong with that. Crooked Kingdom by Leigh Bardugo, the sequel to Six of Crows, was as amazing and gut-wrenching and ship-exploding as I'd hoped. My poor sweet murder-babies. And I Darken by Kiersten White was a goddamn delightful storm of gender-swapping, history-rewriting, and unlikeable-protagonist meets Strong Female Character. Surprising no one, A Court of Mist of Fury by Sarah J. Maas gave me Feelings, and yeah, it wasn't perfect, but I enjoyed far more than the first book, it gave me at least three new book boyfriends, and it was almost hot enough to be placed in the smut category.
"Literary Fiction" (so pretentious)
I read a few "literary fiction" (ugh ugh ugh) titles this year that I really liked, which surprised me because I'm not a pretentious dick usually a fan of this absurdly ill-defined genre. Ahem. But yeah, I really enjoyed Eligible by Curtis Sittenfeld, a modern retelling of Pride and Prejudice, and I finally got around to reading Station Eleven by Emily St. John Mandel, which was great as everyone said it was (and is also probably more high-brow science-fiction but screw the shackles of categorization). Another retelling I liked was Gorsky by Vesna Goldsworthy, a modern interpretation of The Great Gatsby.
The best of the lit fic was undoubtedly Anthony Marra's The Tsar of Love and Techno, a short story collection that I reviewed here. So good. I've been pushing on everyone who's asked me for book recommendations (and quite a few people who didn't). You should also probably read it.
Nonfiction
Not many this year. I had resolved to read two nonfiction books a month this year, but yeah, that… didn't happen. Like the rest of the world, I fell in love with Hamilton and its creator, Lin Manuel Miranda, and picked up Hamilton: The Revolution. I was not disappointed. And I finally learned the words to "My Shot." I also read Ivory Vikings by Nancy Marie Brown (and reviewed it here) – I didn't love it, but in hindsight, I learned a lot about chess and have been using those juicy knowledge tidbits to impress potential lovers at the many dinner parties and high society soirees which I most definitely do attend on a regular basis.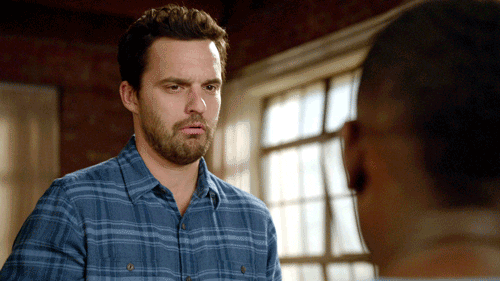 Moving on.
Poetry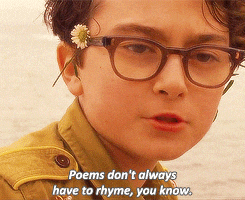 If you're on tumblr, and espeicallly if you're on the book part of tumblr (booklr, I kid you not), you have seen a hundred thousand artfully-lighted pictures of Rupi Kaur's Milk and Honey, probably placed on a table made of reclaimed hipster wood, probably with a cup of coffee ruined by 'latte art' somewhere in the frame. Despite all of this, it's actually a great collection of poetry. I even cried a bit.
Romance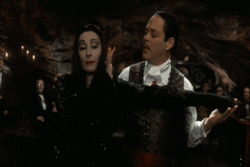 I didn't actually read that many romances this year, because love is an illusion and men are pricks I think I read too many last year and was kind of sick of being reminded of my perpetual spinsterhood. HOWEVER. One of my favourite books of the year happened to be a romance: Act Like It by Lucy Parker. Absolutely delicious. I recently reread it and it was EVEN BETTER, which I didn't think was possible because it's actually perfect and makes even my cold, stone heart a little swoony. Sally Thorne's The Hating Game was another good romance – both it and Act Like It feature the incomparable Enemies to Lovers to trope. So basically: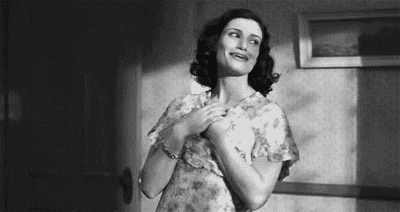 On the YA front, I finally manged to read Jenny Han's To All the Boys I've Loved Before and the sequel, P.S. I Still Love You. Sweet, light-hearted, clean romance.
Which brings us to…
Smut
I may not have read that many romances this year, but god help me, I read a metric fuck-tonne of smut. And most of it was fucking. awful.
Two that I am not embarrassed to admit that I read, though, were Mr. President by Katy Evans and Royally Screwed by Emma Chase. The former I read over that hellish nightmare of a week that preceded the American presidential election, so it was smutty *and* surreal, while the latter features a sexy prince. Need-I-say-more-I-think-not-you're-welcome.
Cookbooks
Whatever, cookbooks totally count. Best of the year was Mamushka: Recipes from Ukraine & Beyond by Olia Hercules. Do you know how hard it is to find cookbooks with Eastern European recipes? And do you know much harder it is to find cookbooks with Eastern European recipes that are also pretty and written in English?? Very hard. I've made a couple things from this book and they've turned out wonderfully. This 1/4 Ukrainian girl is very satisfied. (And also, 10 points to Olia for naming her cookbook after a made-up Slavic dance from The Addams Family. Hero.)
And that's it. My best of 2016. What a year.
I'm currently reading The Immortals by Jordanna Max Brodsky, and I should it finish it before the year is up. If the last 40 pages are as good as the previous 396 have been, it's definitely one of Good Books of the year. So yay.
Oh, here's Titus.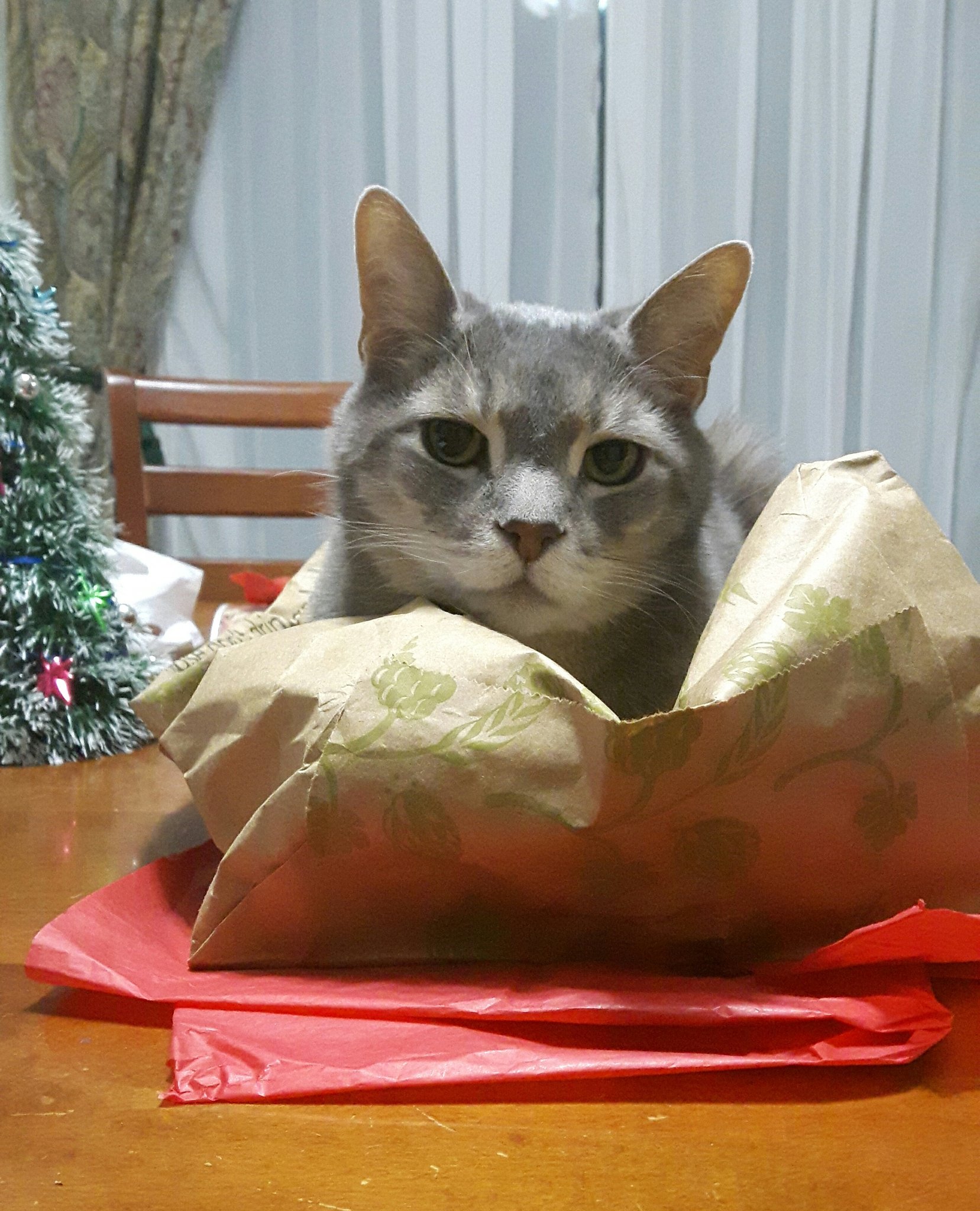 Ha ha, thanks, T!
Well, guys, all we have to do is survive these last two days of 2016 and then the nightmare's over.
Here's to 2017. May it be full of good books.
xoxo -R