I WORK AT A LIBRARY! I'M A REAL LIBRARIAN!!! PARTAY!!!!!!!!!!!!!!!!!!!!!!!!!!!!!!!!!
Ah hem. But for real. This is me 24/7 now.
Oh, and I went to Deadwood. DEADWOOD!!!
Exhibit A: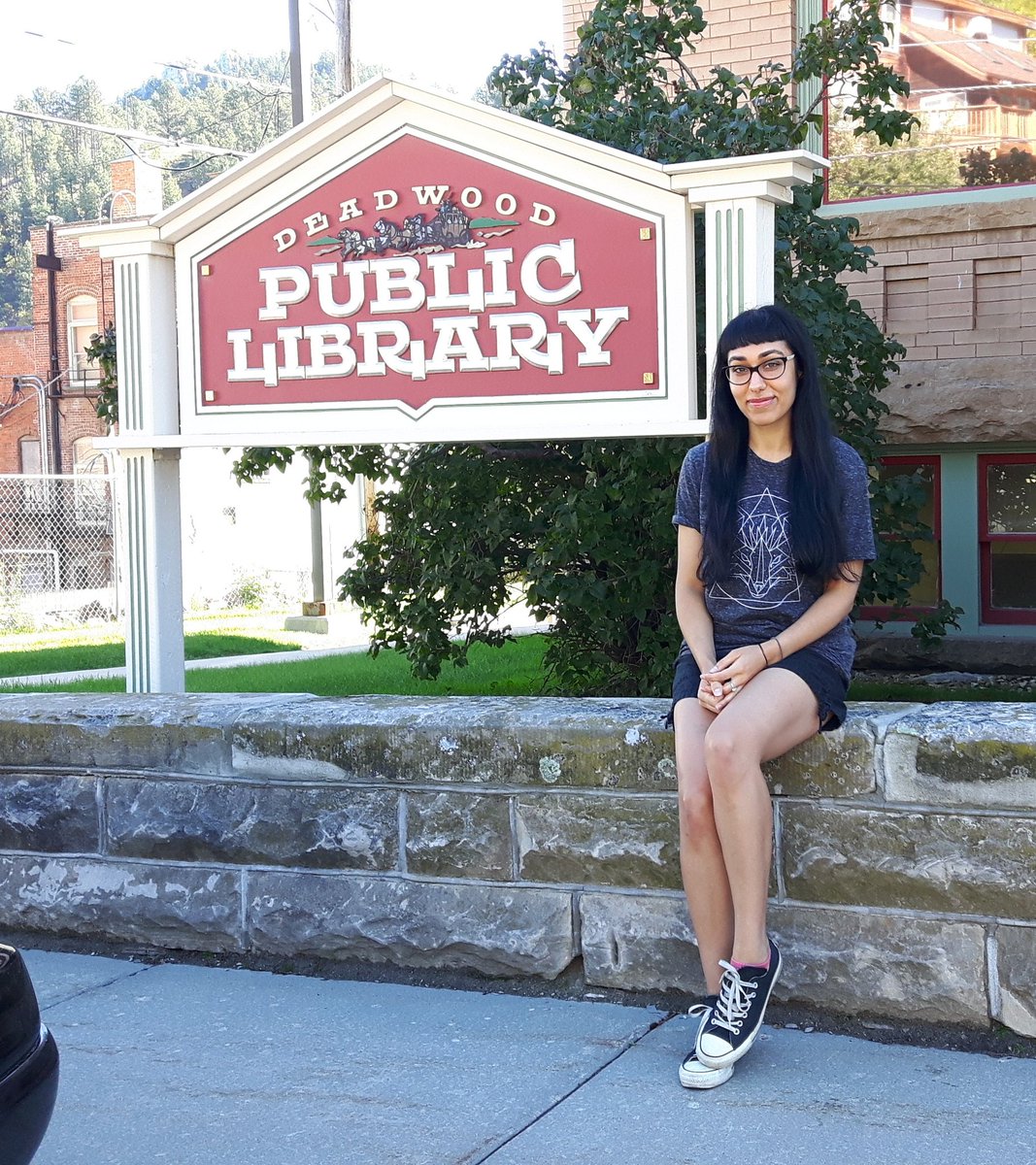 Exhibit B: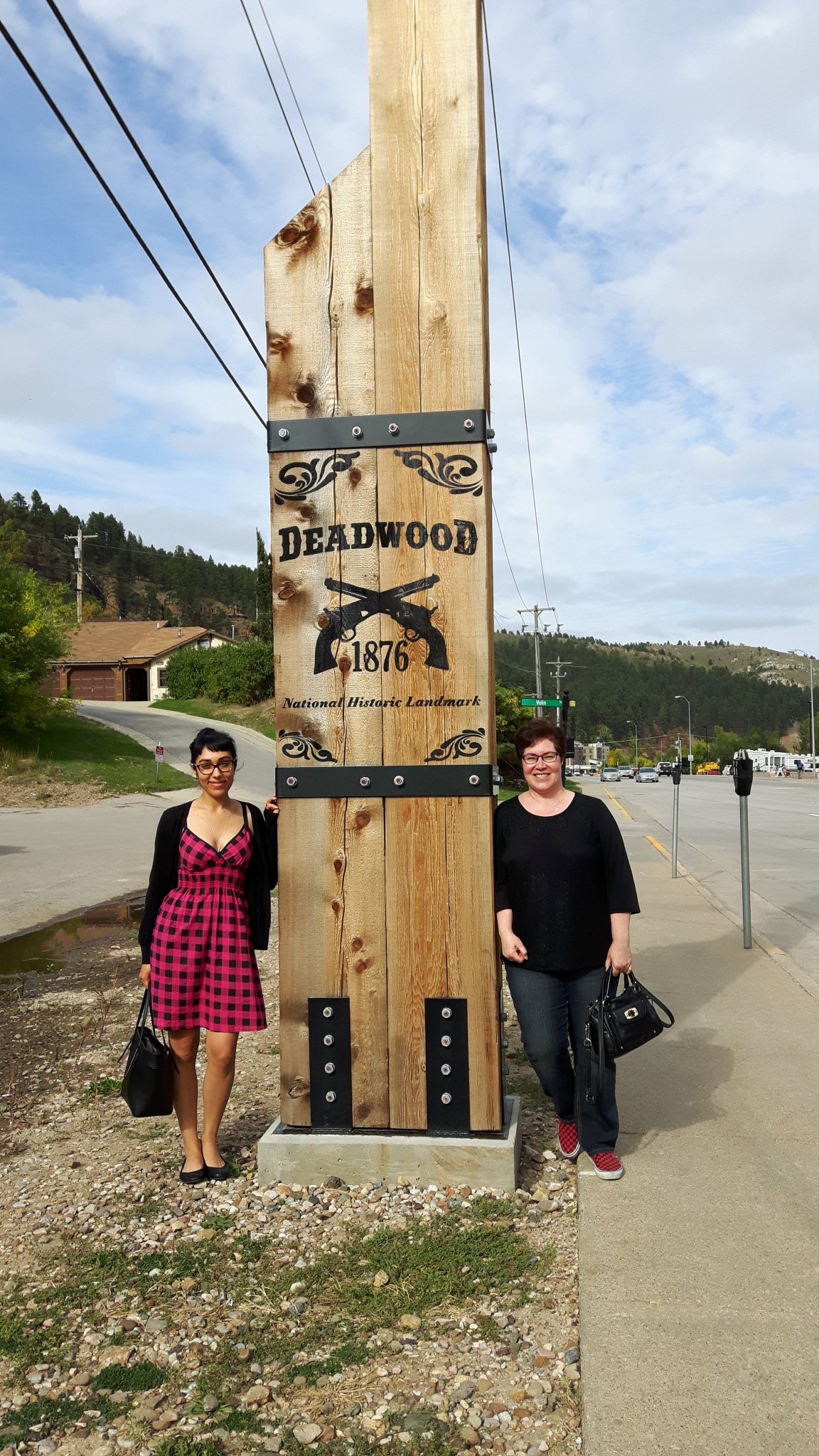 Exhibit C: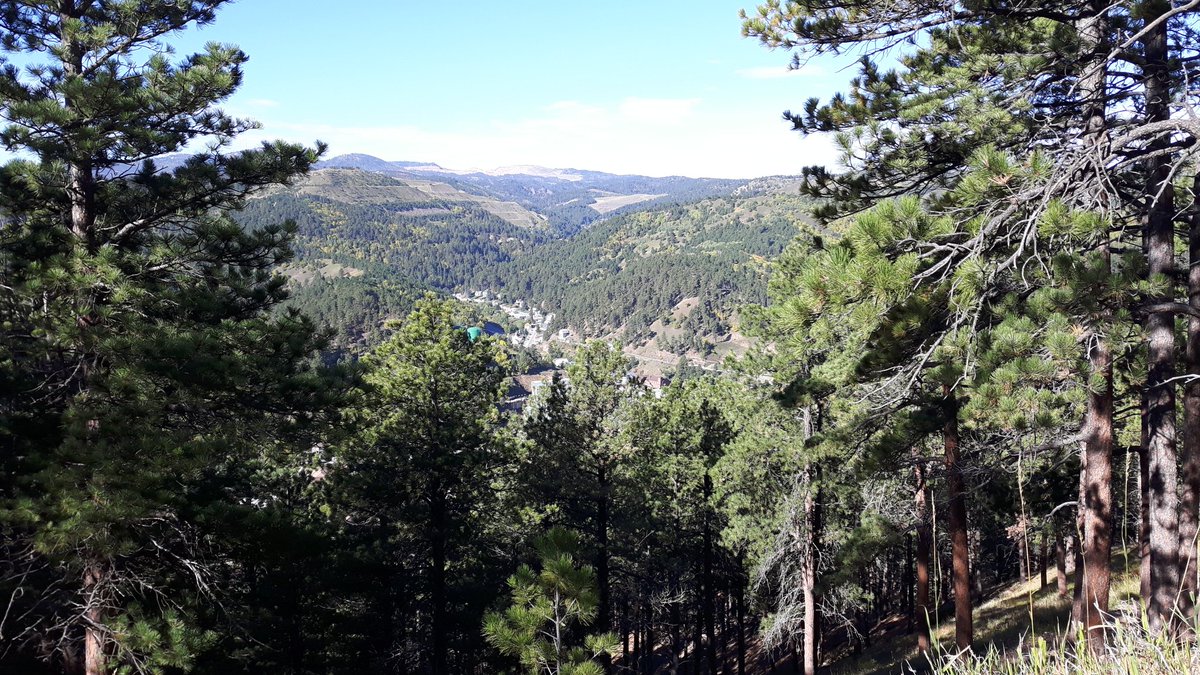 Bonus Devil's Tower: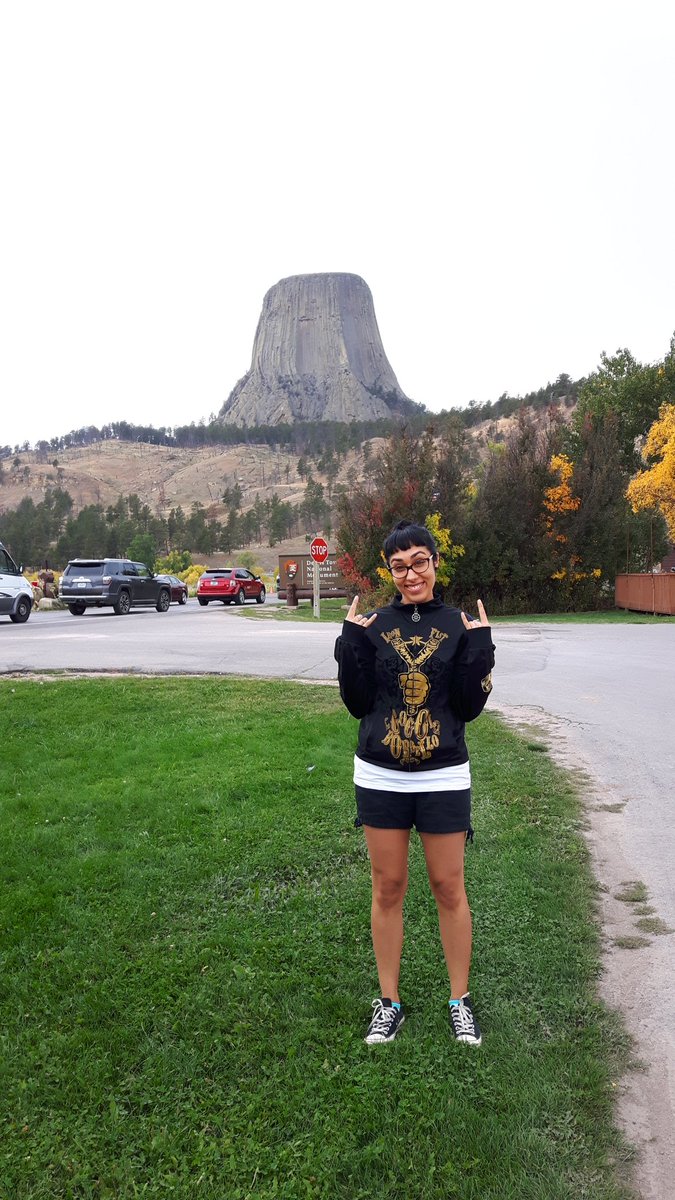 Me and my mum, trail-riding in the Black Hills (shout-out to Trigger, my ill-tempered horse):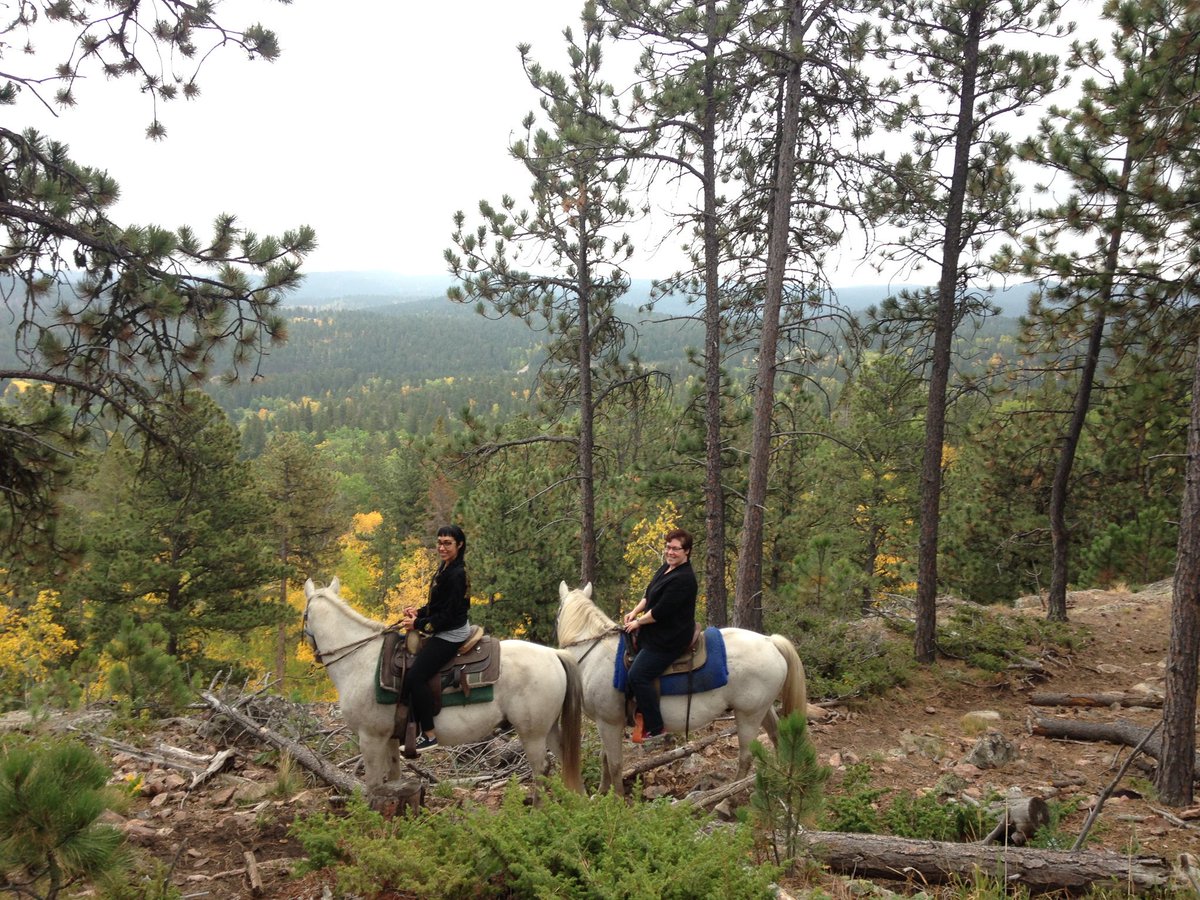 It was aMAHzing, y'all. Everyday I wsa channelling my spiritual soulmate, Mr. Al Swearengen.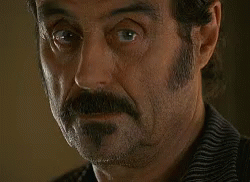 But yeah. Oh, and Book Cat? He's way into pillaging and plundering.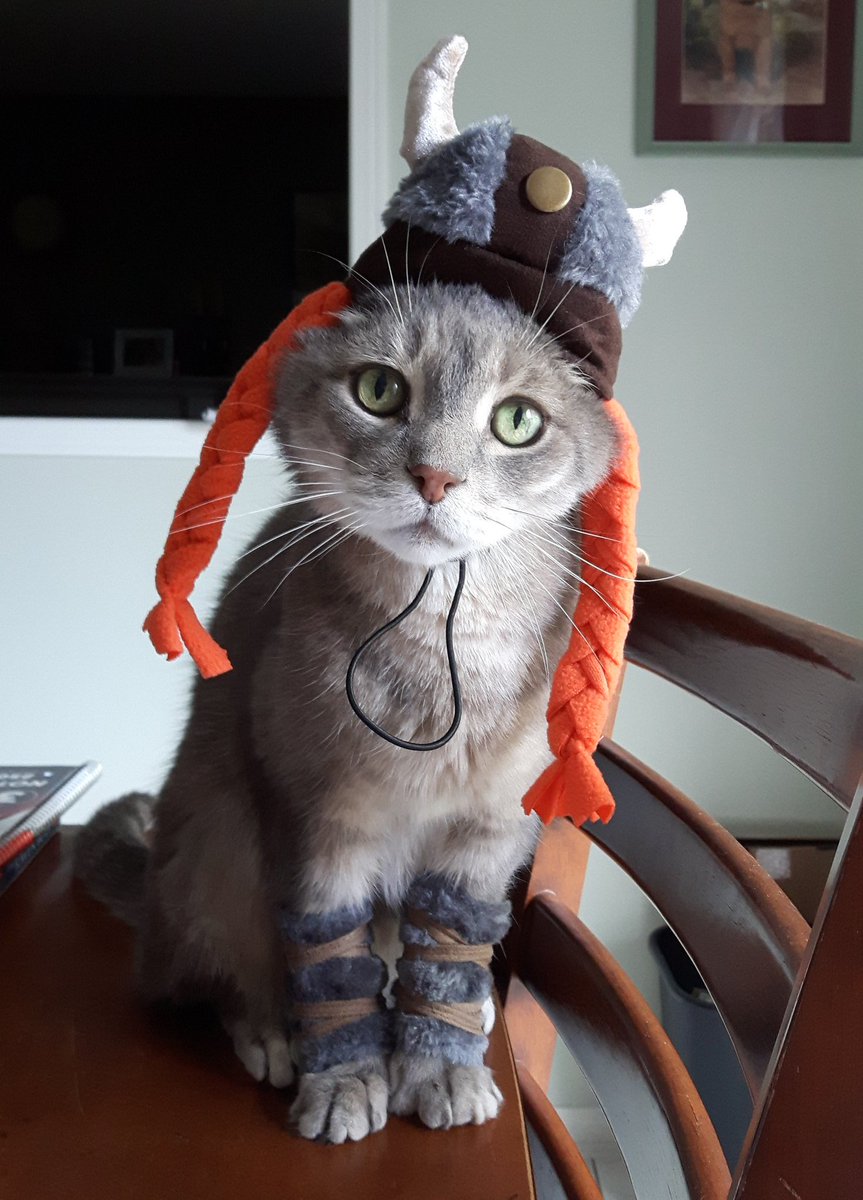 Later for now. Back soon with AN ACTUAL F*CKING BOOK REVIEW.
xoxo R