Finally – a review! I'm sure you've been waiting with bated breath for me to bless you with my keen literary insight and dazzling wit…
Anyways. Enough preamble. Let's do this thing. Today, I'm reviewing A Curious Beginning by Deanna Raybourn, the first book in her new-ish Veronica Speedwell series. To the review mobile!
Cover Talk
This book has had a hell of a cover journey. There are a few different versions, this one being the most recent American version. I'm not a huge fan, but they do the job, and this is a rare instance where I prefer the American rather than the UK editions.
The Summary Heist
London, 1887.

After burying her spinster aunt, orphaned Veronica Speedwell is free to resume her world travels in pursuit of scientific inquiry—and the occasional romantic dalliance. As familiar with hunting butterflies as with fending off admirers, Veronica intends to embark upon the journey of a lifetime.

But fate has other plans when Veronica thwarts her own attempted abduction with the help of an enigmatic German baron, who offers her sanctuary in the care of his friend Stoker, a reclusive and bad-tempered natural historian. But before the baron can reveal what he knows of the plot against her, he is found murdered—leaving Veronica and Stoker on the run from an elusive assailant as wary partners in search of the villainous truth.
Robyn Says
I had a bit of a grudge against this book, since this was the book that the author wrote immediately after announcing her publisher wasn't interested in her continuing my beloved Lady Julia Grey series. Worst decision ever, those books are amazing, Lady Julia x Brisbane FOREVER.
And on that note, these books are… not the Lady Julia series. Similar era, late Victorian, and set in England with aristocratic-adjacent characters, but the Veronica Speedwell series is a very different book. That's great for the author, who is clearly flexing her creativity and doing it very well, but if you're a fan of her previous series, like me, it was actually kind of jarring.
So my thoughts on this book are difficult to articulate. I liked it, but that was it. It was slightly better than okay, for me, but it wasn't great. And I was expecting great. My main quibble, which seems to be a common one with this series, is that I didn't really like Veronica Speedwell. And don't get up in arms, I don't need a character to be likeable, I understand the complexities of characters perfectly well, thank you. So I'll add that I also didn't really care about what happened to her. I thought she was a bit too modern, and her very progressive views and attitudes were all a bit too wink-wink for me.
Another problem was the love interest, Stoker, a.k.a. inferior Brisbane. Tall, gruff, grizzled, with a secret gooey centre, I love it, I'm here for it, kudos all around for Stoker. BUT. This was was too slow-burn for me, guys. And you KNOW I love a slow-burn. Slow, though. Not GLACIAL. Although these are mysteries, there is a clear romantic set-up between the two leads. And of course you wouldn't want that romance to happen immediately, in book 1 of the series, but, like, throw me a frickin bone???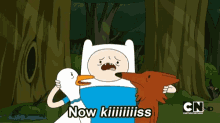 As for the mystery… again, it was okay. I was very interested in finding out just why people were so hell-bent on murdering Veronica (even if I didn't exactly care if she was murdered lol), and to be honest, I read this book in one day, but then when I got to the big reveal…
Come on.
(Yeah, I'm not going to spoil it for you – surprising, I know – but it was a big ole eye roll from me.)
Verdict
Read it, if you want a cozyish Victorian mystery with an agressively modern heroine and a glacially paced romance with a sexy taxidermist.
Best Lines
Not that kind of book, really, but I have one:
"I abhorred weakness of any kind but most particularly in my tea."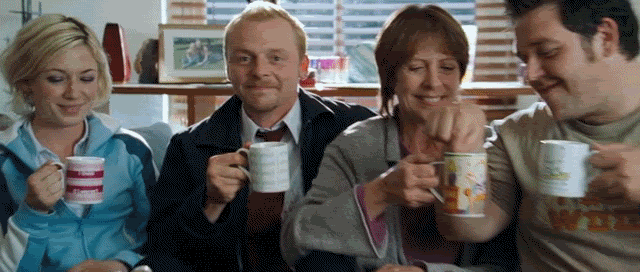 Fancasting couch
Veronica Speedwell – Eve Hewson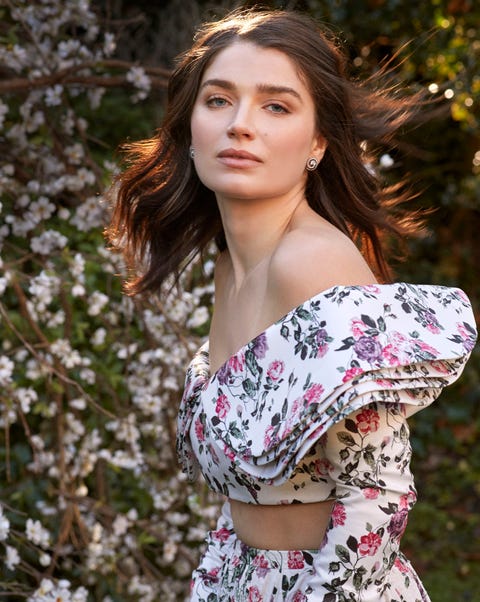 Stoker – Henry Cavill
Book Boyfriend material
Stoker, obviously. The embodiment of my favourite romance trope – grumpy for the world but soft for her.
Rating
Seven out of ten secret royal children bad plot twists. (Lol you thought I wasn't going to spoil it? FOOLS.)
ROBYN'S FINAL THOUGHT
Bring back the Lady Julia series, book publishing gods. And if you haven't read them, go out IMMEDIATELY and remedy that huge error that I can barely forgive you for. As always, YOU'RE WELCOME. You're all ingrates but I love and cherish you.
– xo, R