Because this blog is a no-ghosts zone. Sorry, my translucent friends. Meat-sack-encased skeletons only from here on in.
In another stunning example of this blog's grand tradition of non-apologies for months of silence from yours truly, I offer you a non-apology for my months of silence. I was busy, get a life, why don't you. Jeez.
As you probably know, the world has been a little pandemic-y, which is throwing me off just a tad, and while I promised in a previous post that I would be shortly back to the bloggery of books, there has been an unexpected obstacle: the frequent lack of a computer on which to execute said bloggery. With social distancing (and may God strike that phrase from the face of this accursed earth when all this shit is over) firmly in place at my library, we're down to three working reference computers. And friends, that is just not enough goddamn computers, not when there are eight or nine indescribably bored and unspeakably stressed librarians prowling through the closed stacks of a public library. Blood has been shed! (Okay not really, but it's been close.)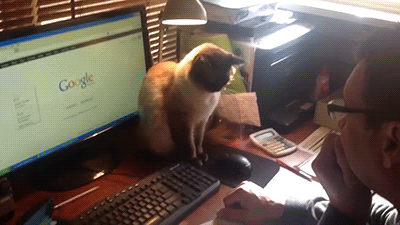 But today is your lucky day, because I finally managed to snag a computer for longer than ten minutes, and your prize, dear readers, is this hastily composed missive from the front-lines of a pandemic-struck public library.
Shall we talk books? Let me tell you, I have read some BOOKS, bro. That, at least, is still possible in this dystopian hellscape that is 2020. Somehow got my shamefully monarchy-obsessed little hands on a copy of Finding Freedom: Harry and Meghan and the Making of a Modern Royal Family by Omid Scobie and Carolyn Durand – and I hated it, just like I kind of hate the royals AND MYSELF for needing to read everything about them. Read Vasily Grossman's The Road, a collection of his early stories as well as some pieces of his journalism – fucking brilliant. DNF'd The Book of X by Sarah Rose Etter, despite the hype and the awards. Was lukewarm about Alexis Coe's George Washington biography, You Never Forget Your First, because meh, Washington. Had complicated feelings about Esther Safran Foer's exploration of her family's history during and after the Holocaust, I Want You to Know We're Still Here: A Post-Holocaust Memoir. Vaguely amused by Horrorstor, the IKEA-ish horror novel by Grady Hendrix. Re-read Cottonwood, my favourite R. Lee Smith novel that is definitely not District 9 fan-fiction wink wink nudge nudge. I am 90% done with my Goodreads challenge, and my new goal is to have read all 125 books by my birthday in September.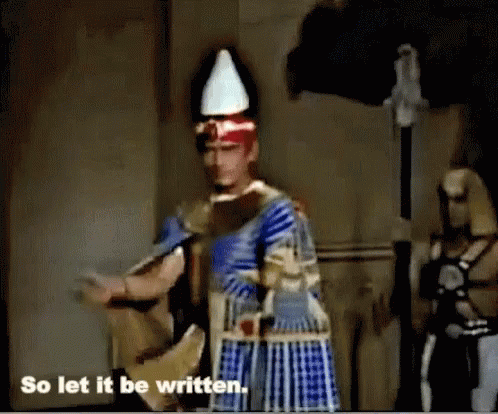 Anyway. That's all I have for you today because I think I'm about to get shanked with a golf pencil if I don't sanitize this goddamn keyboard and let my colleauge have a turn playing candy crush or whatever the fuck it is that other librarians do when there are no fucking programs to run. See you soon maybe, but really, who the fuck knows 😘
– xo, R