Let me tell you about my weekend, my lovely loves. My weekend featured a Thing that has not occurred since I was a feckless youth, attending precisely 11% of my classes and spending the majority of my time on extracurricular reading comprised equally of high-brow lit and total smut. That Thing?
The One-Day Read. The 24-hour-power-through read. The don't-stop-til-you-drop-the-book read. It was GLORIOUS. I felt like a kid again, with the free time, attention span, and wrinkle-free complexion of university-age Robyn. What a goddamn miracle.
So today I obviously have no choice but to review the amaze-balls book behind this marathon read – it's Such a Fun Age by Kiley Reid.
Cover Talk
I hate to say that I bought this book because of the cover but… yeah, I bought this book because of the cover. I love it, love the colours, love the design, love the texture of it. And the font is good.
The Summary Heist
A striking and surprising debut novel from an exhilarating new voice, Such a Fun Age is a page-turning and big-hearted story about race and privilege, set around a young black babysitter, her well-intentioned employer, and a surprising connection that threatens to undo them both.
Alix Chamberlain is a woman who gets what she wants and has made a living showing other women how to do the same. A mother to two small girls, she started out as a blogger and has quickly built herself into a confidence-driven brand. So she is shocked when her babysitter, Emira Tucker, is confronted while watching the Chamberlains' toddler one night. Seeing a young black woman out late with a white child, a security guard at their local high-end supermarket accuses Emira of kidnapping two-year-old Briar. A small crowd gathers, a bystander films everything, and Emira is furious and humiliated. Alix resolves to make it right.
But Emira herself is aimless, broke, and wary of Alix's desire to help. At twenty-five, she is about to lose her health insurance and has no idea what to do with her life. When the video of Emira unearths someone from Alix's past, both women find themselves on a crash course that will upend everything they think they know about themselves, and each other.
With empathy and piercing social commentary, Such a Fun Age explores the stickiness of transactional relationships, what it means to make someone "family," the complicated reality of being a grown up, and the consequences of doing the right thing for the wrong reason. 
Robyn Says
I gotta say –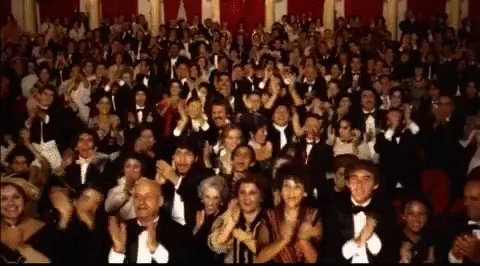 This book is fucking  a m a z i n g. Like, I'm sitting here wracking my brain for something that I had an issue with or something that could have been improved, but guys, I got nothing. The writing is stunning – plot, characters, themes, fucking setting, the writing style, all of it was just *chefs kiss* perfect. I really can't say much about it at all, other than this was by far the best book I've read this year – so far.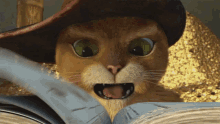 And then, not only is this a fast-paced, excellently written book, it's also kind of an important one as well. The exploration of racial tension in the era of 'wokeness' is exceptional, and resonated deeply with me. The author is a WOC, making this an Own Voices read, and although this is told from the perspective of a black woman in the US, I felt the story and the characters were just as relevant for any WOC living in the western world.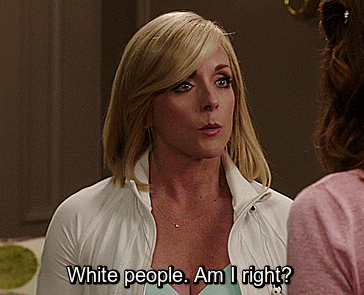 Verdict
Read it. ONE. DAY. READ.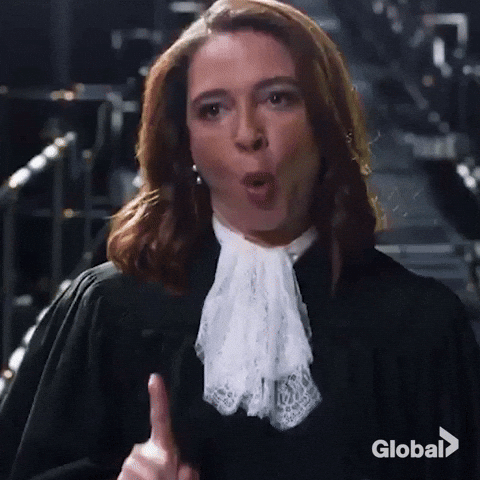 Best Lines
Wayyyyyy too many… but take one for a sample.
"Emira realized that Briar probably didn't know how to say good-bye because she never had to do it before. But whether she said good-bye or not, Briar was about to become a person who existed without Emira. She'd go to sleepovers with girls she met at school, and she'd have certain words that she'd always forget how to spell. She'd be a person who sometimes said things like, "Seriously?" or "That's so funny" and she'd ask a friend if this was her water or theirs. Briar would say good-bye in yearbook signatures and through heartbroken tears and through emails and over the phone. But she'd never say good-bye to Emira, which made it seem that Emira would never be completely free from her. For the rest of her life and for zero dollars an hour, Emira would always be Briar's sitter."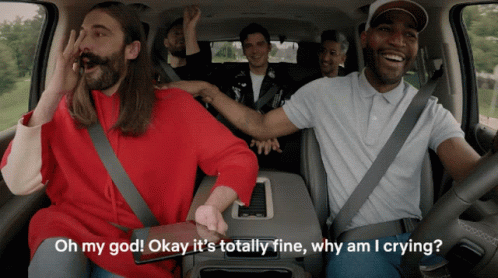 Fancasting couch
Can't do it for this book… the characters were so vivid in my mind, I can't pick actors to take their places. Sorry fam.
Book Boyfriend material
Emira, obvs.
Rating
Ten out of ten grimy pink phonecases (you will understand when you read it, but for now, trust me that it's a beautiful reference).
ROBYN'S FINAL THOUGHT
I mean…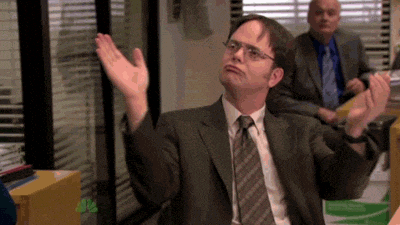 Just… slow clap. Slow clap all around. Now excuse me while I go stress out about my own writing…
– xo, R