Ignore that title, you are all perfect.
How is life, mes petits mignons? Is that correct? I have no idea, my French lessons are a nightmare, the teacher is an absolute turnip (I am teaching myself).
Life is good and God is great and every moment is a blessing, and I hope all things are as right in your world as they are in mine, my gorgeous internet friends. In case you missed it (in which case, scroll down and check out that rock boiiiiii), my broad-shouldered dragon-slayer and I got engaged (on Hobbit Day fyi) (I know) and I really can't focus on much else. This just goes to show you, guys, the best way to find your soul mate is to end up working 15 feet away from him in a public library, and spend 6 months creeping on him from behind your computer at the reference desk while he mans the circulation desk in an indescribably swoony display of competence porn and also ignores you pretty much entirely until your last week on the job.
ANYWAYS. I'm so happy all I say is…
On to the review!
Today, in the spirit of everything being pretty flippin' awesome, I bring you a pretty flippin' awesome book: it's The Anna Karenina Fix: Life Lessons from Russian Literature by Viv Groskop.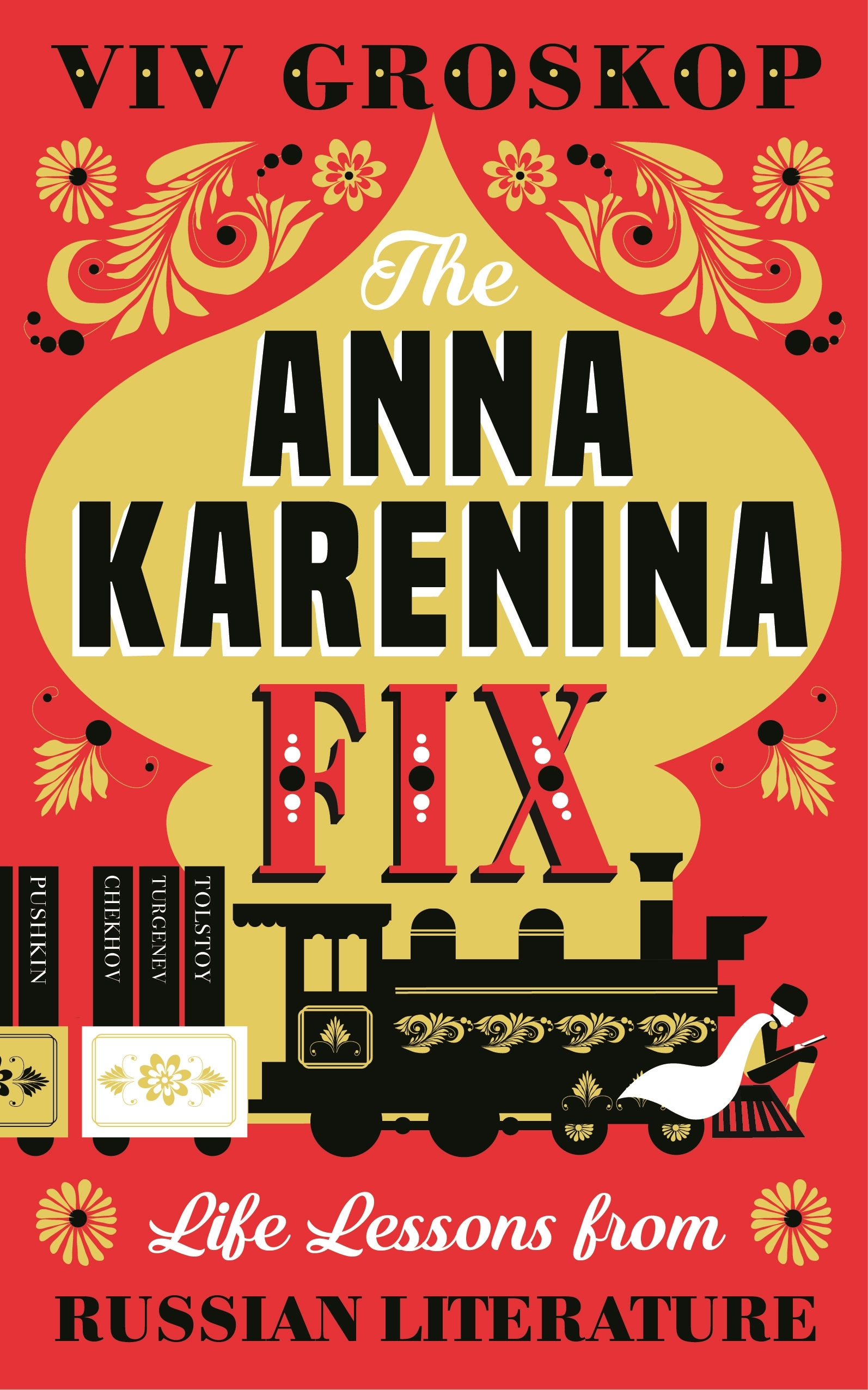 Cover Talk
ZOMGGGG GORGEOUSSSSSSSSSSSS красиво *heart-eyes*
The Summary Heist
Viv Groskop has discovered the meaning of life in Russian literature. As she knows from personal experience, everything that has ever happened in life has already happened in these novels: from not being sure what to do with your life (Anna Karenina) to being in love with someone who doesn't love you back enough (A Month in the Country by Turgenev) or being socially anxious about your appearance (all of Chekhov's work). This is a literary self-help memoir, with examples from the author's own life that reflect the lessons of literature, only in a much less poetic way than Tolstoy probably intended, and with an emphasis on being excessively paranoid about having an emerging moustache on your upper lip, just like Natasha in War and Peace.
Robyn Says
This book was awesome and I plan on recommending it to everyone. Basically, it's a self-help book via the Russian literary canon. And if that isn't the very definition of book crack to you then I don't know how to help you.
But seriously, it's genius. Because if you haven't read any Russian literature, this is an amazing, very charming introduction to some of the major works that strips away the layers of inaccessibility and makes them far less intimidating than they seem (although let's be honest, they will always be a little intimidating – they're the Russians, after all). And then, on the other hand, if you have read the Russian classics, you're obviously already a fan and dying to read a fellow fan fawn over them. (Unless you hate them, and then yeah, you won't even be reading this blog post, let alone the book – there's no middle ground, either, you love the Russians or you hate them, it's all or nothing over here, golubchik).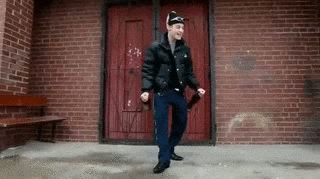 So Groskop very cleverly ascribes a life lesson to each major work. I am pretty satisfied with her selections, both of literary works and life lessons. Her writing is very charming, and I really enjoyed her anecdotes about her own experience falling in love with Russian culture and literature as an expat in the Soviet Union. I kinda wish this book had been longer, actually – I was genuinely sad to reach the last page. I also loved being introduced to the Hedgehox/Fox philosophy, which I'd never heard of before. According to Groskop and wikipedia, it's based on an essay  written by philosopher Isaiah Berlin in 1953.
Berlin "divide[s] writers and thinkers into two categories: hedgehogs, who view the world through the lens of a single defining idea (examples given include Plato, Lucretius, Dante Alighieri, Blaise Pascal, Georg Wilhelm Friedrich Hegel, Fyodor Dostoyevsky, Friedrich Nietzsche, Henrik Ibsen, Marcel Proust and Fernand Braudel), and foxes, who draw on a wide variety of experiences and for whom the world cannot be boiled down to a single idea (examples given include Herodotus, Aristotle, Desiderius Erasmus, William Shakespeare, Michel de Montaigne, Molière, Johann Wolfgang Goethe, Aleksandr Pushkin, Honoré de Balzac, James Joyce and Philip Warren Anderson)." (Thanks, wikipedia, I love you.)
Cool, right? I am obviously a fox (in love with a hedgehog).
Yup. Me and G, to a tee.
Verdict
READ IT. And then go read (or reread) all of the books discussed in this one. Winter is coming, what else are you going to do, right?
Best Lines
"This is the definition of a good person: he makes someone else feel that it was fine for them to be very drunk." (About Chekhov, course – my darling foxy Chekhov)
Fancasting couch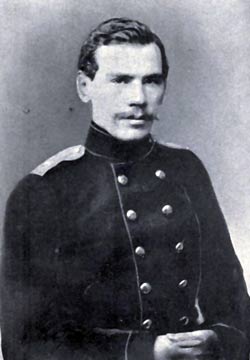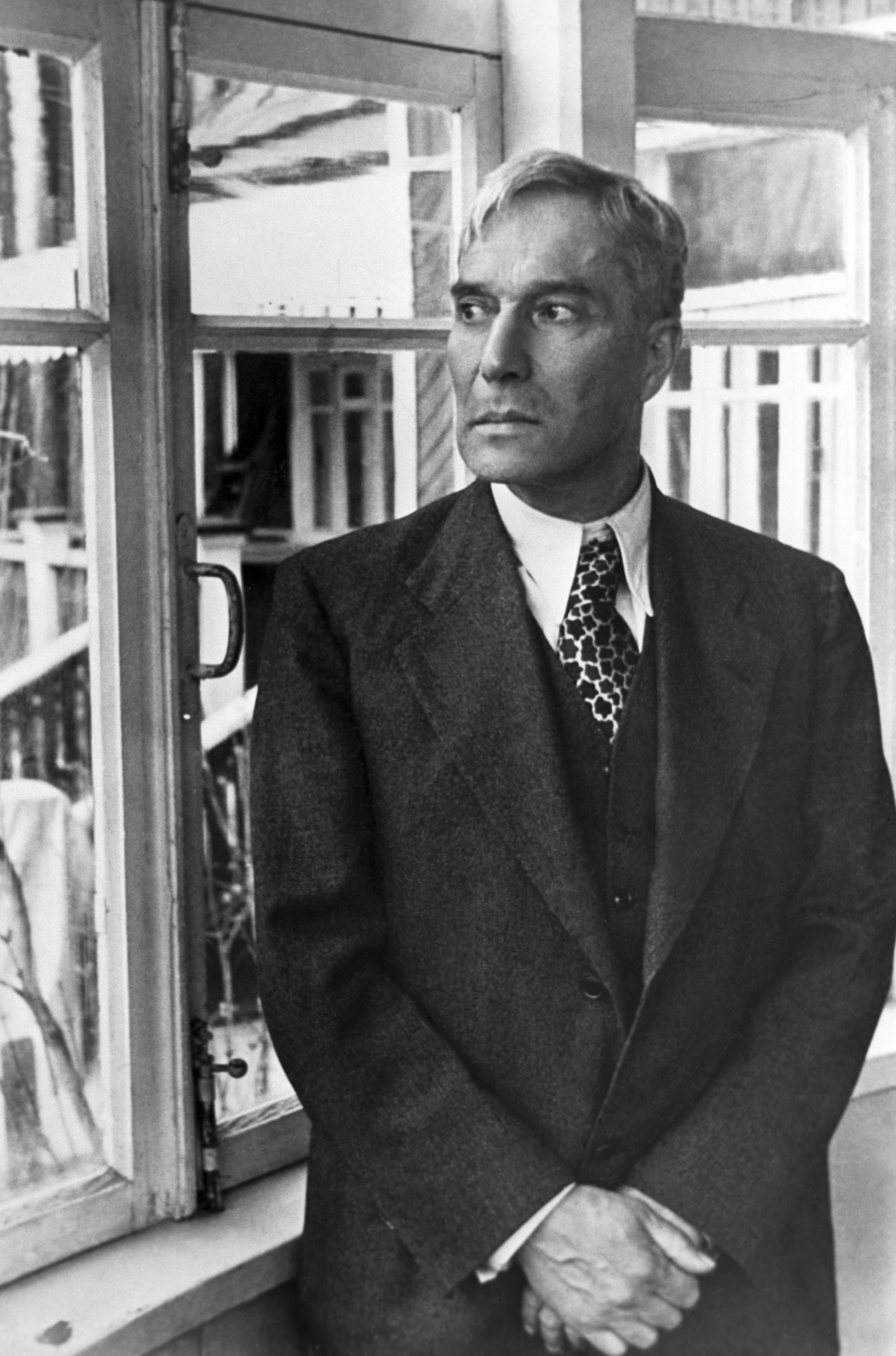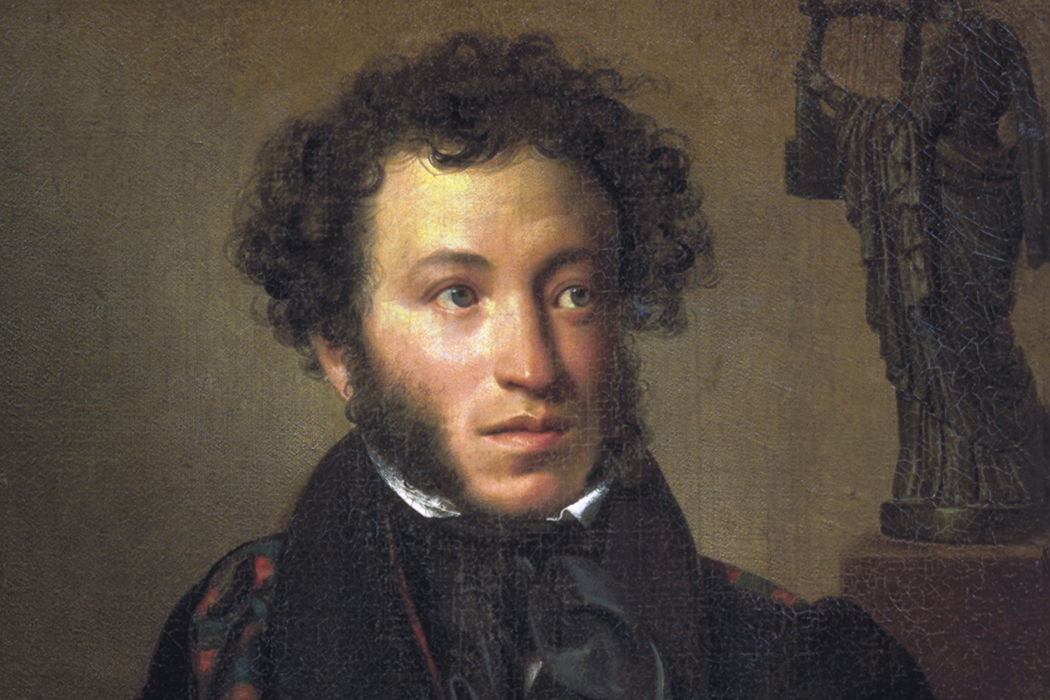 Book Boyfriend material
Chekhov. I mean
godDAMN, Tony!
Rating
10 out of 10 fearless Russian writers, literally risking their lives to disobey a genocidal autocrat and bear witness to the horrors of the Stalin regime (*cough* Akhmatova, my queen)
ROBYN'S FINAL THOUGHT
Listen, you're all busy people, so I'll just leave you with this:
I am made slightly uneasy by how many of these appear in my own fiction… AND MY OWN LIFE. "Pushkin reference."
-xo, R