Welcome to our very first RiRi'd Review. Today's book is Radiance by Grace Draven.
THE PRINCE OF NO VALUE
Brishen Khaskem, prince of the Kai, has lived content as the nonessential spare heir to a throne secured many times over. A trade and political alliance between the human kingdom of Gaur and the Kai kingdom of Bast-Haradis requires that he marry a Gauri woman to seal the treaty. Always a dutiful son, Brishen agrees to the marriage and discovers his bride is as ugly as he expected and more beautiful than he could have imagined. 
THE NOBLEWOMAN OF NO IMPORTANCE 
Ildiko, niece of the Gauri king, has always known her only worth to the royal family lay in a strategic marriage. Resigned to her fate, she is horrified to learn that her intended groom isn't just a foreign aristocrat but the younger prince of a people neither familiar nor human. Bound to her new husband, Ildiko will leave behind all she's known to embrace a man shrouded in darkness but with a soul forged by light. 
Two people brought together by the trappings of duty and politics will discover they are destined for each other, even as the powers of a hostile kingdom scheme to tear them apart.
Robyn Says
Oh yes, I like this one VERY much. It's fantasy romance at its best: swoon + smut + some first-class world-building. It's also the first book in the Wraith Kings series and lord knows there's nothing fantasy readers like better than a series.
RiRi Says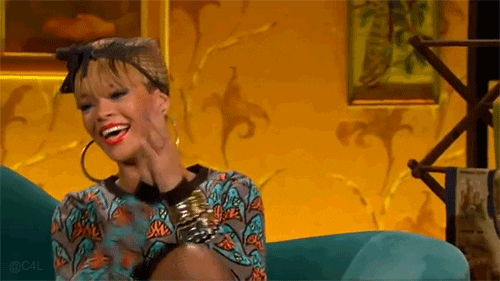 The RxR Rating
8 out of 10 uber-ripped alpha-male wraith-king heroes. Oh yeeeeeeeah.
– xo, R