Guys. GUYS. I have some News. But I can't share it juuuuuuuust yet. It is Very Good News, though. AHHHHH I CAN'T WAIT TO TELL YOU!!!
Ok fuck it, here is a very unsubtle hint:
EeeeeEEEEEEEEEEeeeeeeeeeeeeeeeeeeeeeeeeeeee!!! Shushing left and right, back where I belong!
Anyway. On to the review. This blog is turning out to be a read your way around the world, and I for one CANNOT BE HAPPIER. Huzzah for literary globalism!
Today, we're in Turkey, that most liminal of lands, with Elif Shafak's The Bastard of Istanbul. You might recall the author from my most recent nonverbal referral. As soon as I finished The Three Daughters of Eve I had to put every other Shafak book on hold, just to see if they were all so good only a Young Pope gif could express my feelings for them.
Cover Talk:
This is a cover made from the 'gram. Those muted pastels, the floral print, the perfect symmetry of the design… can you say a e s t h e t i c. Granted, not original, and not at all evocative of the novel's plot, themes, or general mood. Still… it will look good as the centerpiece of my seemingly haphazard but meticulously crafted instagram still-life, surrounded by dried flowers and a candle I never burn and probably a pen, just to show you how Academic I am.
The Summary Heist:
From one of Turkey's most acclaimed and outspoken writers, a novel about the tangled histories of two families.
In her second novel written in English, Elif Shafak confronts her country's violent past in a vivid and colorful tale set in both Turkey and the United States. At its center is the "bastard" of the title, Asya, a nineteen-year-old woman who loves Johnny Cash and the French Existentialists, and the four sisters of the Kazanci family who all live together in an extended household in Istanbul: Zehila, the zestful, headstrong youngest sister who runs a tattoo parlor and is Asya's mother; Banu, who has newly discovered herself as a clairvoyant; Cevriye, a widowed high school teacher; and Feride, a hypochondriac obsessed with impending disaster. Their one estranged brother lives in Arizona with his wife and her Armenian daughter, Armanoush. When Armanoush secretly flies to Istanbul in search of her identity, she finds the Kazanci sisters and becomes fast friends with Asya. A secret is uncovered that links the two families and ties them to the 1915 Armenian deportations and massacres. Full of vigorous, unforgettable female characters, The Bastard of Istanbul is a bold, powerful tale that will confirm Shafak as a rising star of international fiction.
Robyn Says:
I'm kind of at a loss as to how to discuss this book. Yes okay I know this is a book blog but sometimes… sometimes there are books that don't fit into traditional book reviews. I feel like this a common trait in Shafak's books (those that I've read, anyway). The Bastard of Istanbul is epic in a few different ways. From the large cast of rich characters and the dual settings of Istanbul and Arizona to the numerous themes that somehow complement rather than diminish one another, this book is just A LOT.
The characters are utterly delightful. I loved all of them, even – no, especially – the flawed ones. Auntie Banu especially was a surprise favourite, with her mid-life rebirth as a clairvoyant aided by two "shoulder djinn" visible only to her, Mr. Bitter and Mrs. Sweet. Her whole subplot has made me desperate for Shafak to tackle magical realism (if she hasn't already?) – please give me backstories for the shoulder djinn, Elif!!!
The parallel exploration of how both individuals and groups deal with trauma is sensitive yet unflinching. If you haven't had an opportunity to learn about the Armenian genocide (1914-1923), I suggest doing a bit of research before reading this book (and also for your own general knowledge obviously). The complex intertwining of an Armenian family and a Turkish one illustrates the assigning black-and-white judgements. Life is too intricate, people are too complicated… Byzantine, one might even say…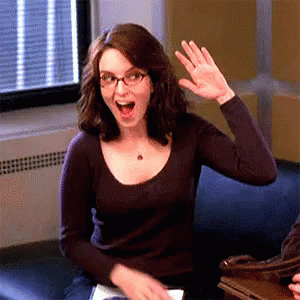 Oh, Robyn, you fucking nerd.
Verdict:
Read it. It will engross you from start to finish – this might even be one of those rare single-sitting books (they do exist!). It will make you think and consider and wonder, and that is the mark of a Very Good Book.
Best lines:
SO MANY. Shafak is a true word-smith. Here are some of my stand-outs:
Article Five: If you have no reason or ability to accomplish anything, then practice the art of becoming.
If you have no reason or ability to practice the art of becoming, then just be.
If you don't have any reason or ability to just be, then endure.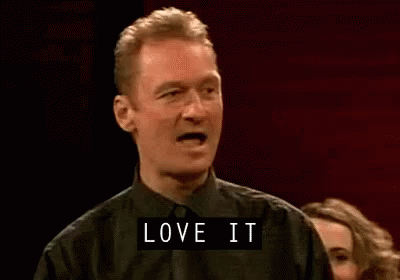 Either grant me the bliss of the ignorant or give me the strength to bear the knowledge.
"The Iron Rule of prudence for an Istanbulite Woman: If you are as fragile as a tea glass, either find a way to never encounter burning water and hope to marry an ideal husband or get yourself laid and broken as soon as possible. Alternatively, stop being a tea-glass woman!" 
Imagination was a dangerously captivating magic for those compelled to be realistic in life, and words could be poisonous for those destined always to be silenced.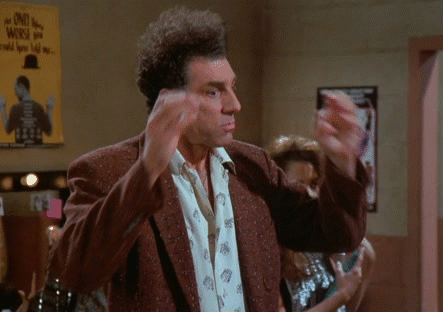 That was the one thing about the rain that likened it to sorrow: You did your best to remain untouched, safe and dry, but if and when you failed, there came a point in which you started seeing the problem less in terms of drops than as an incessant gush, and thereby you decide you might as well get drenched.
Fancasting couch:
I know literally nothing about Turkish actresses, so I'm skipping the fan-casting this week. Guess I'm just gonna have to make some time to watch all those Turkish series on Netflix to find some fitting doppelgangers for Zehila, Banu, Asya, and Armanoush/Amy.
Book Boyfriend material:
I am very happy to tell you that this a book that is pretty female-dominated, with nary a book boyfriend in sight. Unless you count Auntie Banu's shoulder djinn, Mr. Bitter, which I most definitely do.
Sure, why not.
Rating:
8 1/2 out of 10 little djinns who sit on your shoulders and whisper the secrets of the universe into your ears and also probably tell you whether the broad-shouldered dragon-slayer actually like likes you because really you have no idea, men are a fucking mystery ¯\_(ツ)_/¯
ROBYN'S FINAL THOUGHT:
You know, some people reading this might think, nah, no real families have secrets like these, that's just not realistic.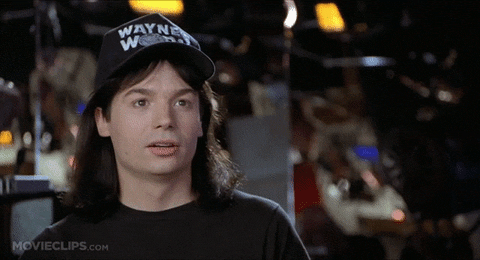 Sweet innocent lamb, you have clearly never met my family. More secrets than you can throw a rattlesnake at.
And now, my cat:
THE MORE YOU KNOW.
– xoxo, R