Bonjour, mes petits chauves-souris! I hope you're all doing well – not good, because remember:
I myself am in a bit of a temper, because I just got a new job in the library where I already work as a casual employee. BUT ROBYN, you are probably shouting, ISN'T THAT A GOOD THING? I mean… I guess? It's a job I'm overqualified for, it pays less than what I made at my previous job, it's part-time, and, wait for it, it's temporary. Yay. But hey, it's better than nothing, right? So bust out the muthafucken champagne, I guess.
Today I'm reviewing another finale in a much-loved series. Thankfully, it will be a bit more positive than my last review. It's Jenny Han's Always and Forever, Lara Jean. Let's do this!
Cover Talk: I LOVE the covers of this series so much, and I think this one might actually be my favourite (although the cover of the second book, P.S. I Still Love You, is my actual #stylegoals forever). So pretty, so clean, and perfectly suited to the story.
The Summary Heist: Lara Jean's letter-writing days aren't over in this surprise follow-up to the New York Times bestselling To All the Boys I've Loved Before and P.S. I Still Love You.
Lara Jean is having the best senior year a girl could ever hope for. She is head over heels in love with her boyfriend, Peter; her dad's finally getting remarried to their next door neighbor, Ms. Rothschild; and Margot's coming home for the summer just in time for the wedding.
But change is looming on the horizon. And while Lara Jean is having fun and keeping busy helping plan her father's wedding, she can't ignore the big life decisions she has to make. Most pressingly, where she wants to go to college and what that means for her relationship with Peter. She watched her sister Margot go through these growing pains. Now Lara Jean's the one who'll be graduating high school and leaving for college and leaving her family—and possibly the boy she loves—behind.
When your heart and your head are saying two different things, which one should you listen to?
Robyn Says: This was an excellent book, and the perfect conclusion to the series. As my stolen summary states, this book was a surprise addition, turning a duo into a trio of excellent contemporary YA romances. The previous book didn't feel like the ending Lara Jean deserved – I'm very happy to say that this book, however, does the job wonderfully.
Everything I love about this series is present, even magnified. Lara Jean is earnest and flawed, feminine and tough, sweet and (mostly unknowingly) heartless. Peter is… well, Peter is Peter, my smol son who can do no wrong. There are pretty dresses and cookies and kisses, there are misunderstandings, reunions, and farewells. There's even a wedding! And Kitty is still sassy af.
I think the best thing about the Lara Jean books is that they're light without being vapid. Yes, there are conflicts and obstacles, but there's none of the life-or-death we-gotta-save-the-world-or-we-all-die YA angst (which I love, too, don't get me wrong). I read these books with a smile on my face, and when life intrudes and demands my intention, I get to work with a warm feeling in my usually ice-cold stone heart.
I do think this book deals with some slightly heavier issues than the previous two. No spoilers because I love you, but it's not all smooth sailing as Lara Jean finishes her senior year. There was one small part that I do want to discuss – it's barely more than a sentence, and many readers might not pick up on it, but it will definitely be the thing I remember most about Always and Forever, Lara Jean (besides the cookies – this time, it's the Perfect Chocolate Chip Cookie™).
As Lara Jean is considering moving to Williamsburg to attend college in the coming year, she gets excited about the possibility of working at Colonial Williamsburg – and then immediately wonders if persons of colour can work as historical re-enactors. As a person of, ahem, 'ambiguous ethnic origins,' this hit me like a carnival High Striker game sledge-hammer. This is the kind of small question that POC must constantly ask ourselves as we navigate a society that is largely hostile and at best indifferent to anyone who looks Other. </degrassi-after-school-special-teachable-moment>
Verdict: Read it – but first, if you haven't already, read the others in the series. They're as good as this one, and if you haven't read them, you really can't read this one. Get thee to a library!
Best lines: Okay, so you know how I usually skip this part? Well, today I have THREE for you, you lucky bastards. Here we go:
– "Is this how it goes? You fall in love, and nothing seems truly scary anymore, and life is one big possibility?" (no, Lara Jean, falling in love makes everything seem EXTRA scary, believe me #IShouldn'tHaveTextedThat)
– "I have a feeling that when I'm Stormy's age, these everyday moments will be what I remember: Peter's head bent, biting into a chocolate chip cookie; the sun coming through the cafeteria window, bouncing off his brown hair; him looking at me." (*sob* and the way he calls me babe, and how he makes sure I have enough water to drink, and the way his shoulders look, and–)
– "Actually, judging by Pinterest alone, I'm pretty sure a lot of people would look forward to hanging out in such a beautiful library." (WORD.)
Fancasting couch: Don't you think the girl on the cover is divine? Her names is Helen Chin (she was on Jenny Han's instagram). However, since I have absolutely no knowledge of the young uns currently burning up the interwebs, I turned, as always, to tumblr to help me out, and found some edits instead. Enjoy:
Book Boyfriend material: Oh Peter, you sweet little so-and-so. *blushes*
Rating: 9 out of 10 Perfect Chocolate Chip Cookies™
ROBYN'S FINAL THOUGHT: I used to be afraid that actually falling in love wouldn't be as good as reading about falling in love, but hey, whaddya know, it is. *swoons*
Okay, well, I guess that's it–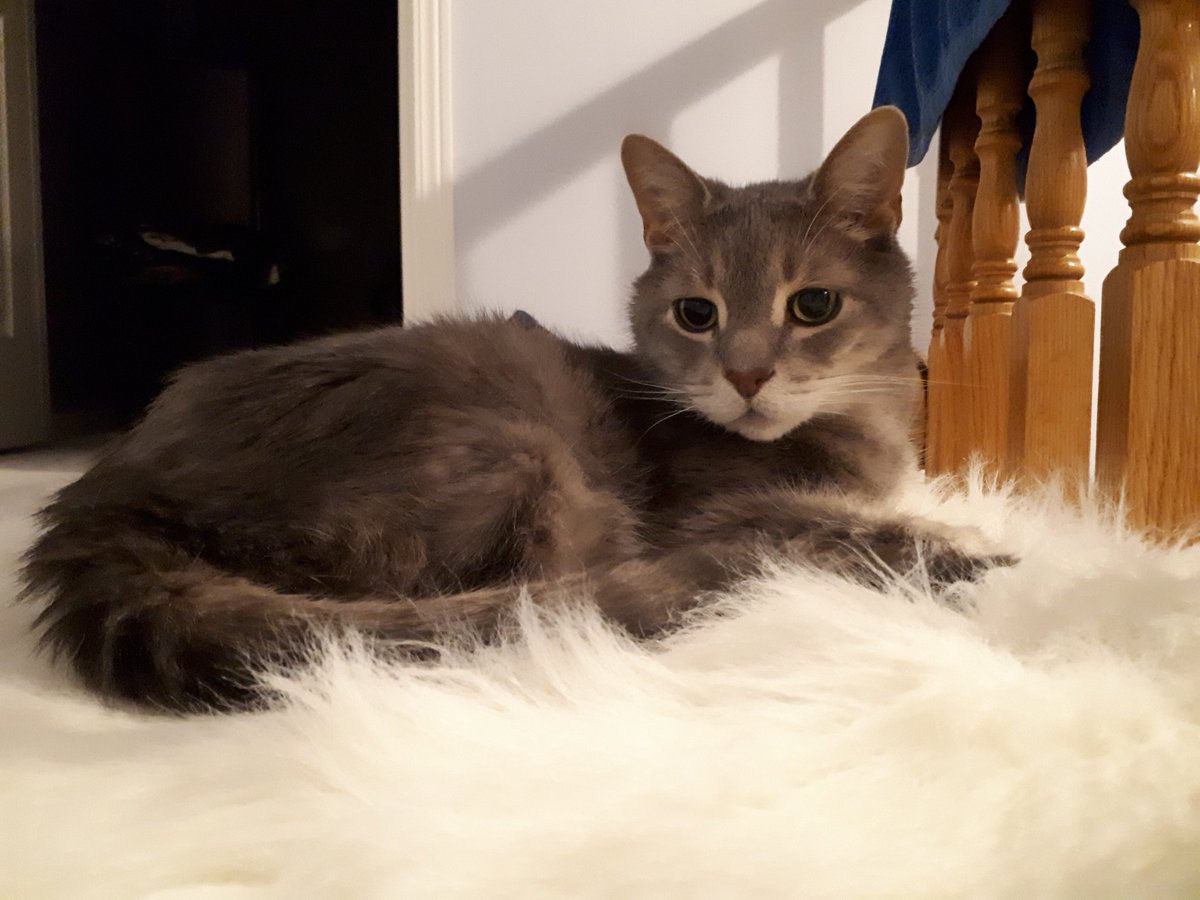 AWWWWW T! I STILL LOVE YOU!!!
Brb, gonna go cuddle my kitty.
Addio, i miei piccoli pipistrelli! Happy reading!
xo, R