…and there's hell to pay.
Yes, I'm back. What, you didn't think I had abandoned my poor blog, did you? No, of course! Just the usual benign neglect.
Right to business today, I'm afraid. No time for pleasantries, heart-to-hearts, or spiritual awakenings. This is a short review of a short – but powerful – story by Stefan Zweig, "Twenty-Four Hours in the Life of a Woman." Let's get right to it, shall we?
Cover Talk: Very pretty. Pushkin Press, who has been publishing Zweig's works in the past few years, is cleverly adhering to a consistent style, one which I really like. It's the perfect blend of vintage and modern.
The Summary Heist: The less I felt in myself, the more strongly I was drawn to those places where the whirligig of life spins most rapidly.
So begins an extraordinary day in the life of Mrs C – recently bereaved and searching for excitement and meaning. Drawn to the bright lights of a casino, and the passion of a desperate stranger, she discovers a purpose once again but at what cost?
In this vivid and moving tale of a compassionate woman, and her defining experience, Zweig explores the power of intense love, overwhelming loneliness and regret that can last for a lifetime.
Robyn Says: Before I got any further with this review, I have to mention Wes Anderson's film, The Grand Budapest Hotel. I love that movie so much – I rewatch it all the time – and while it is an original screenplay, Anderson acknowledges Stefan Zweig in the credits as an "inspiration" for the movie.
As soon as I left the theatre – literally in the parking lot of the theatre, actually – I googled Zweig and bought 3 of his books. He's experienced a little bit of a surge in popularity since the film, and I'm so glad. He deserves to be included in the lists of great short-story writers, alongside Chekhov, Maupassant, and Mansfield.
This is a tiny book – barely even a novella, if we're being honest, but, like everything else of Zweig's that I've read, it packs a hell of a punch. It's a story within a story, told by the titular Mrs C. to an unnamed narrator. I won't discuss the plot, as to say anything more would spoil the story, so I'll just say that it's not a surprising journey, but it is one that's incredibly moving, and one that, for me at least, has lingered in my mind ever since I finished reading.
If you've never read Zweig before, you're in for a treat. While it's not my favourite of his works, it does have all of the things I love about his writing: deft characterizations, insightful observations, and stunningly gorgeous writing. It's lush, rich, decadent language – none of your terse post-modern prose here, thank you very much. And by the end, you're thinking about your own life and your own choices, and wondering how you'd act in each of the characters' places.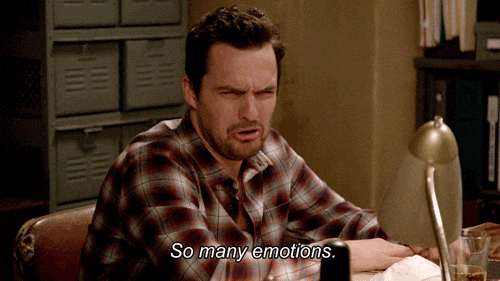 Verdict: Read it. It's a gut-wrenching, tear-inducing, thought-provoking delight.
Best lines: "[…] at certain times in her life a woman is delivered up to mysterious powers beyond her own will and judgement." Amen, brother.
Fancasting couch:
THE NARRATOR ~ Jude Law. Because Grand Budapest Hotel.
MRS C ~ Anjelica Huston. She is my queen.
THE NAMELESS YOUNG MAN ~ Armie Hammer. He looks like the kind of guy to fuck you over in Monte Carlo, doesn't he?
Book Boyfriend material: I'd hit the narrator. He seems like a good guy. Everyone else can go jump off a bridge.
Rating: Nine out of ten feckless Eastern European noblemen. Yes I said feckless. It's that kind of day.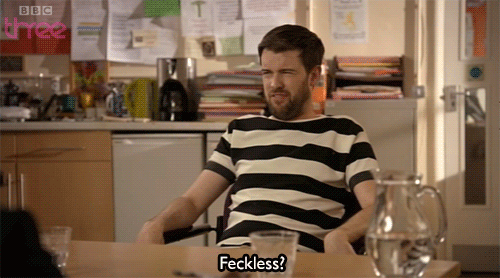 ROBYN'S FINAL THOUGHT: Real talk, twenty-four hours the life of this woman would include at least 3 hours of crying, 5 hours of reading, and one hour of crying in the bath.
Oh, here's Book Cat.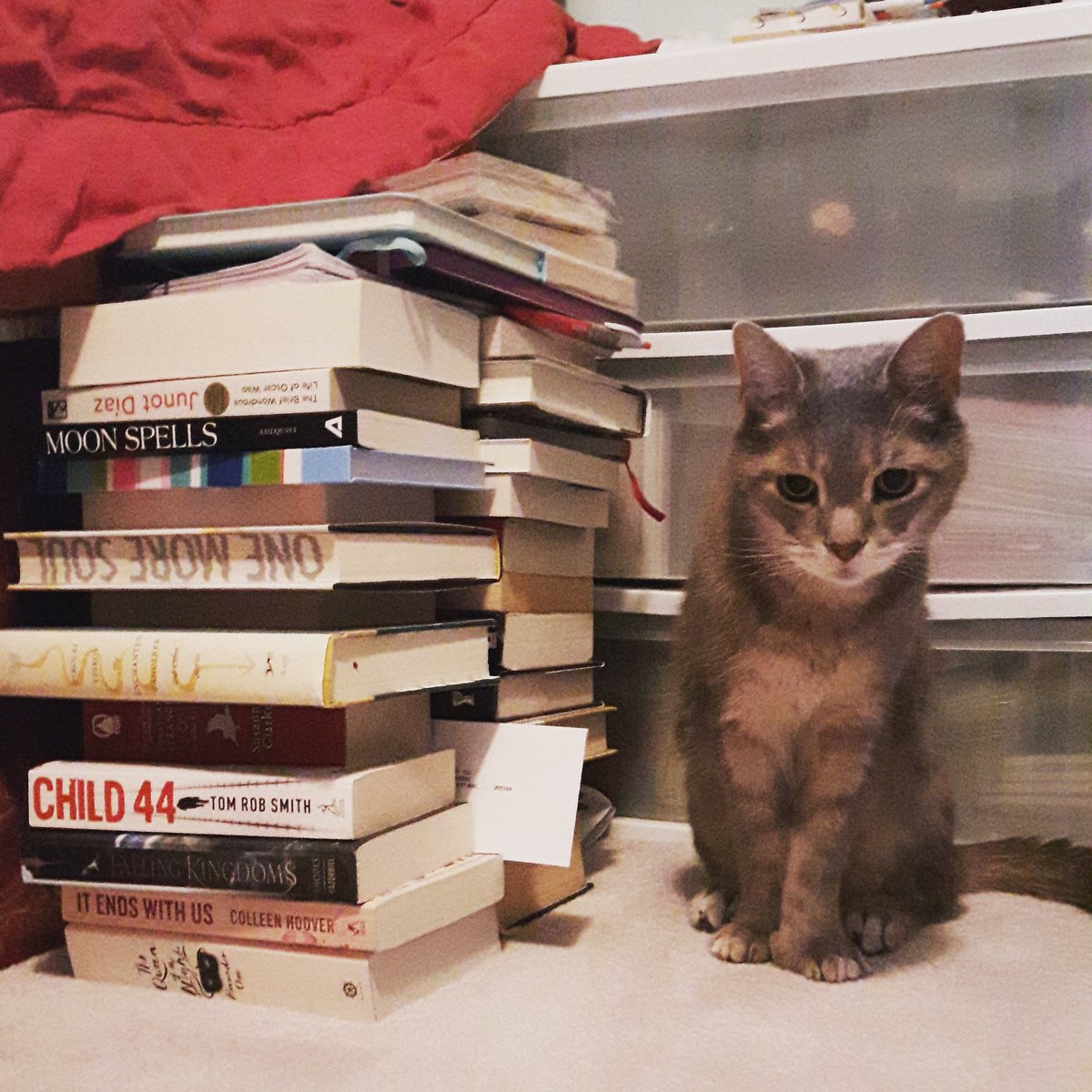 PAY NO ATTENTION TO THE CAT BESIDE THE BOOKS.
Ahem.
That's all for today, folks. Happy reading, and see you… soon?
–R