Greetings, earthlings. Today I've got another FUN SIZE REVIEW to chuck at you (quick, duck, here it comes). Hopefully it distracts you from whatever political/educational/existential is currently plaguing you. I'm currently sitting at the reference desk trying not to think about what I'll do when my contract expires in, oh, 51 days, 5 hours and 51 minutes, rendering me a librarian without a library job once again. HURRY LET'S TALK ABOUT SOMETHING ELSE VERY QUICKLY TO AVOID THE TEARS.
Okay. Fun size review. Here we go. Today I'm going to shout at you about A Monster Calls by Patrick Ness. Prepare for the feels. ALL THE FEELS.
ROBYN'S FUN-SIZE REVIEW OF A MONSTER CALLS BY PATRICK NESS: There are sad books and then are Why-did-god-give-me-emotions? books. This is the second kind. But the interesting thing is that this book is also uplifting, too. It reminded me, in all the best ways, of The Little Prince, in that this book is also about Life and Lessons to get through Life. This book is about loss, in all its forms. The loss of a loved one, of one's sense of self, even of reality, but Ness also deftly handles questions of fractured families, broken friendships, and the strength – and weaknesses – we find ourselves during our darkest times.
And it will make you feel. Like this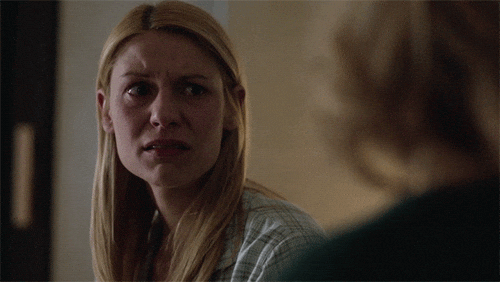 and this
and finally this.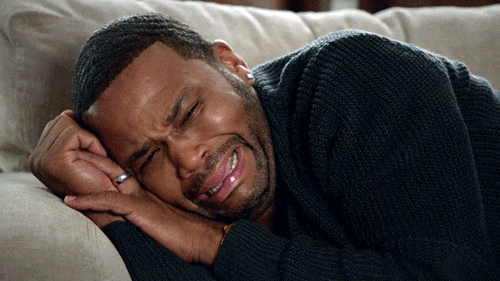 And it turns out there's a film adaptation in theatres near you right now. I have not seen it, but I plan to. As soon as my tear reservoir has refilled itself to allow me to shed the maximum amount of tears possible as I gleefully indulge in the sweet, sweet heartache all over again.
Also, Liam Neeson is in it.
So yeah. A Monster Calls. Read it.
Stay gold, pony-boys and pony-girls.
xoxo – R