SALVE, CITIZENS OF THE INTERNET EMPIRE. How goes it? Actually, never mind, I don't care, because guess what………………………..
TODAY IS MY BIRTHDAY!!!!! Huzzah! Let's have some goddamn cake and for god' sake, someone put the kettle on! Celebrate with me by playing my theme song all day and doing your best to live the Bowie life.
I'm at work, so I can't spend the day as I'd like to (reading, drinking tea, petting Book Cat, reading, going for a run, watching Peaky Blinders, reading, writing some deliciously awful fanfiction, casting a few curses, oh, and maybe some light reading). Luckily, Book Cat just texted me a selfie (yes, he can text – have you SEEN his thumbs??) to assure me that he's getting enough reading done for the both of us until I get home:
Dude. Way harsh, T.
Anyway.
Happy Birthday to me! Later, cupcakes!
***UPDATE***
In light of the day's events, I feel compelled to quote a Mr. John Langrishe (he's all right):
"It's the learning fucking, Al, that keeps me young."
To sum up: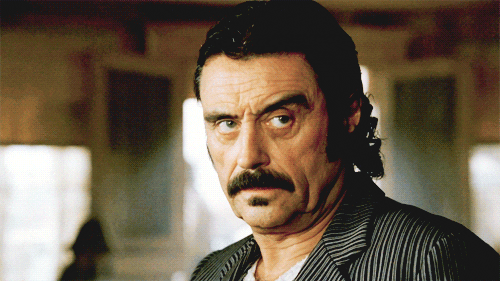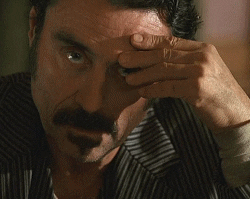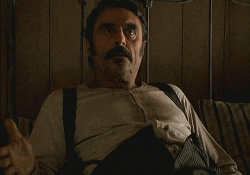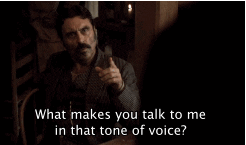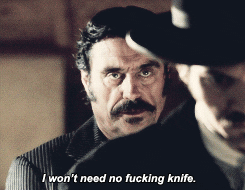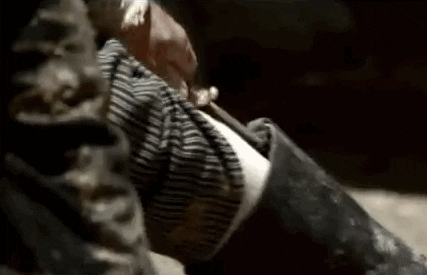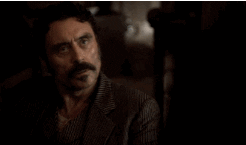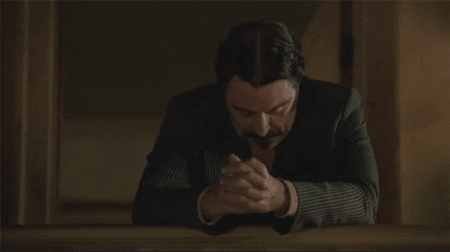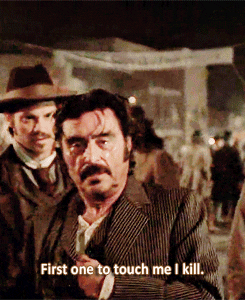 This has been a gif recap of Robyn's 29th birthday.
But I did get an ARC of City of Blades by Robert Jackson Bennett (insert high-pitched fangirl squee here) and my lovely mother bought be the complete Civil War collection by the late great Shelby Foote (LITERALLY the best birthday present I've ever gotten) so it's not all bad. As for the rest of it…
Forever ¯_(ツ)_/¯ –Robyn